Scandal The OC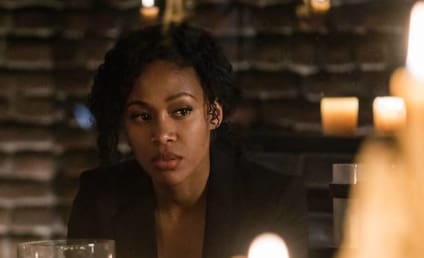 17 Controversial Character Exits That Left Us Asking WHY?!?
Wait... what? WHY?!? As detailed here, sometimes characters exit TV shows under the most controversial of circumstances.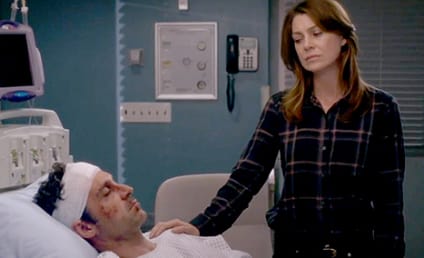 34 Stunning Deaths: Where Does Game of Thrones Shocker Rank?
Add another shocking TV death to the list! Where does the latest Game of Thrones development rank on this list?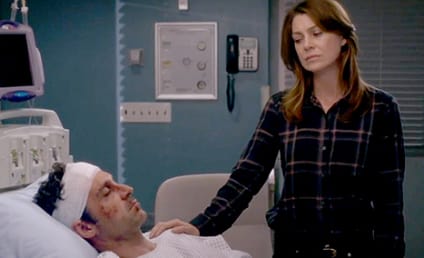 33 Shocking TV Deaths We'll Never Get Over
Characters come and characters go, and some of their exits are so shocking we'll never get over them. Check out 33 shocking TV deaths we'll never forget now!