Scandal Commentary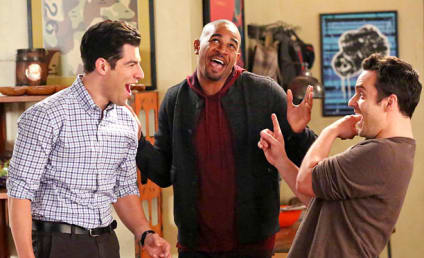 New Year's Resolutions: TV Characters Reveal All!
What do your favorite TV characters resolve to do differently in 2014? Read on. Find out!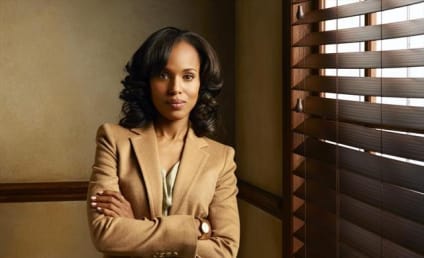 Scandal Season 3: Our Wish List
Which storyline would you like to see take place on Scandal Season 3? Sound off now!
Unlucky In Love: Our Advice for Olivia Pope
Don't worry, Olivia Pope. We have advice that should help fix your wayward love life.