Rookie Blue (Page 7)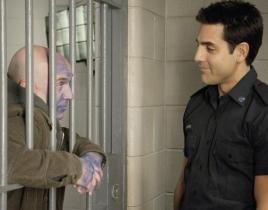 Poker, pizza, and overtime were on hand as "Monster" put the whole division under quarantine. For everyone but the rookies, it was nothing new. I loved the...

Love is often in the air on Rookie Blue, but something even more dangerous surfaces on this Thursday's "Monster." A virus, caused by a man who collapses in...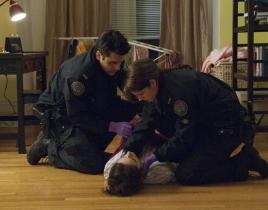 There seemed to be some argument over who was "The One That Got Away" on Rookie Blue this week, but there was one character I simply wished would leave: Lu...

It's all over for Luke and Andy. On a personal level, that is. This Thursday on Rookie Blue, the formerly engaged couple will be paired together profession...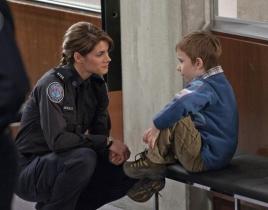 Luke screwed up, big time, and "In Plain View" had him scrambling to cover his tracks. It's not nice to sleep with a girl and then not return her phone cal...

A choice will soon be made on Rookie Blue. But star Enuka Okuma wouldn't give me a hint about which direction her character of Traci is leaning. "We've see...
On a professional front, tension will be high this Thursday on Rookie Blue. That's because all signs point to the involvement of the East Jameson gang in t...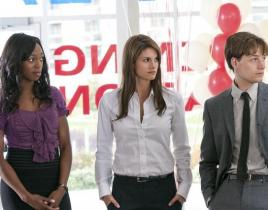 The twists and turns on Rookie Blue just didn't stop as relationships continued to transform at a surprising pace Thursday night. Jo was like a predator st...

Luke and Andy ran into some serious problems on Thursday's episode of Rookie Blue. Will their relationship survive another week? That will be the question ...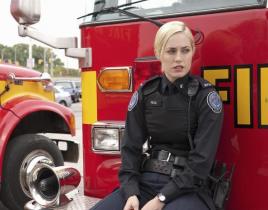 Are Luke and Andy already up in flames? Wow, that's quick. I didn't anticipate there being trouble in paradise quite that fast - but, then again, I didn't ...