Rookie Blue (Page 3)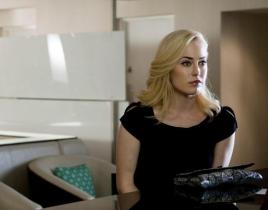 "The Girlfriend Experience" was all about making it real, as relationships came into question and an attacker went in for the kill. Gail had a busy night. ...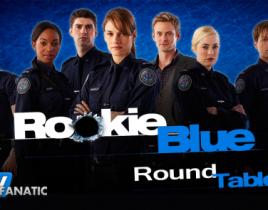 Psychic predictions, surprising proposals… and one heartfelt I love you had Rookie Blue viewers swooning on over "Leap of Faith." In this edition of...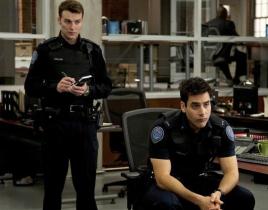 How can you go wrong when an episode of Rookie Blue begins with a well-sated looking Andy rolling over in bed and muttering "Holy Moly" to a smugly grinnin...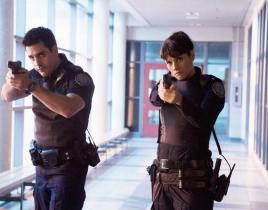 Already renewed for Season 4, Rookie Blue is looking ahead to next summer. Various sources confirm that the show is seeking two new series regulars, both C...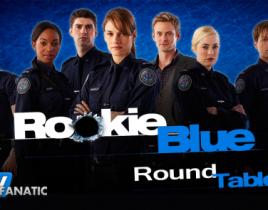 With Andy's mom "Coming Home" on last week's Rookie Blue, our Round Table team is here to answer such pressing questions as: Was Sam right to be wary of Cl...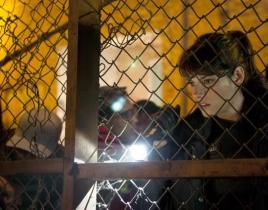 How are you supposed to react when a long lost parent shows back up in your life? When Claire McNally made her first appearance in last week's Rookie Blue ...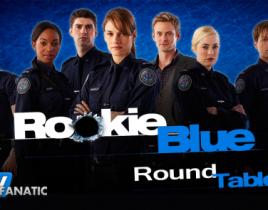 Andy's long lost mother wandered back into her life in "Messy Houses." Does Claire McNally deserve a second chance with the daughter she walked out o...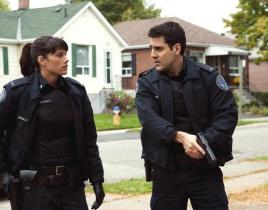 Typically, an 11-year old with a gun pointed in your direction would make for a rough enough day. But this development was merely the beginning for Andy Mc...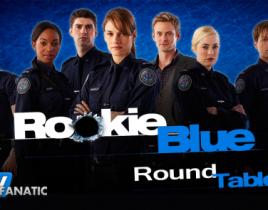 It was Traci's first day as a detective in training and you had to know things wouldn't be easy for her but little did Tracy expect that some of the bigges...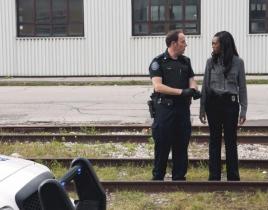 On Traci's first day as a detective in training she runs into a "Girls' Night Out" gone horribly wrong. The surprising part of the entire mess was who had ...