Rookie Blue (Page 2)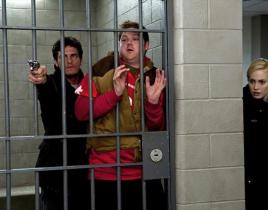 It was "Every Man" for himself on Rookie Blue this week, as the officers found themselves in over their heads when a simple booking went horribly wrong. Th...

On tonight's Rookie Blue, Chris is thrown into a situation that could change everything for him and his fellow cops. In anticipation of "Every Man," ...
Who will take the blame on this Thursday's all-new episode of Rookie Blue? Look for a prisoner to pull a gun on "Every Man," leaving to an Internal Affairs...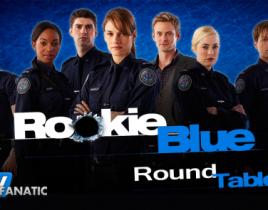 This week's Rookie Blue featured Swarek and Chris clashing over "The Rules" and Traci struggling with the best way to move forward. In this edition of the ...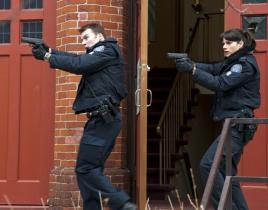 Rookie Blue was all about "The Rules" and even though everyone tried to get back to basics, nothing felt secure at Division 15. It's been a month since Jer...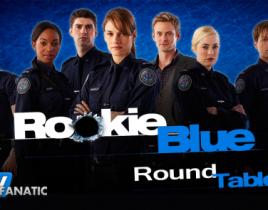 "Cold Comforts" featured the aftermath of Jerry's funeral, and everyone at 15 Division dealt with the loss in their own way… some better than others...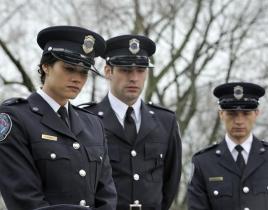 Tonight Rookie Blue walked us through the aftermath of Jerry's death, and although some fans were furious that the show killed off a beloved original chara...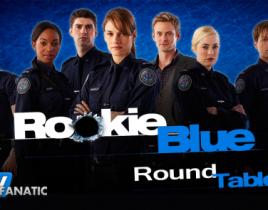 "Out of Time" concluded an intense two-part episode or Rookie Blue… with an abduction, a birth and a death that shocked many viewers. In this editio...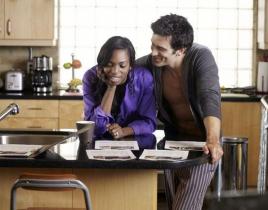 I should have seen it coming. When Jerry and Tracy looked so happy in the opening of "Out of Time" it seemed too good to be true - but I thought the baby i...

On Thursday, Rookie Blue returns after a mini hiatus, as fans hope to receive some answers after the cliffhanger that concluded "The Girlfriend Experience....