Rizzoli & Isles News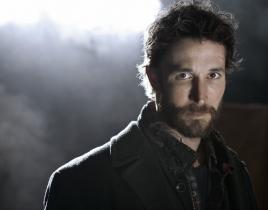 TNT has unveiled its summer premiere schedule, which includes four new shows and five returning favorites. Plan your vacations and DVRs accordingly and scr...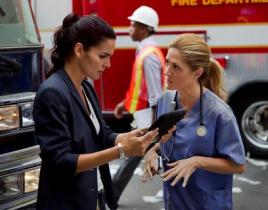 "No More Drama In My Life" featured nothing but drama for both Jane and Maura - and things only look like they'll get more complicated next season… ...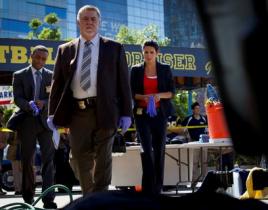 Rizzoli & Isles fans were treated once again this week to the sight of Jane's estranged lover, Lt. Casey Jones. What's the "Over / Under" that we'll ge...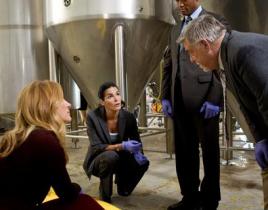 Is "Virtual Love" real? It depends who you ask. Perhaps you shouldn't ask a guy who picks an avatar named Olaf the Boneless. As Jane says in this Rizzoli &...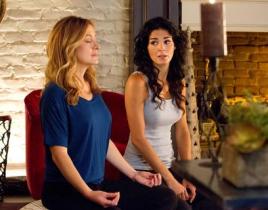 "Love the Way You Lie" had a lot more to do with lies than love, at least where our multiple murders were concerned. Let's start with murder number o...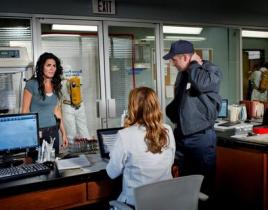 Rizzoli & Isles returned for its winter run, and watching "Class Action Satisfaction" was like spending time with family. Sometimes you just want to hu...

Something has been missing from your lives, hasn't it, TNT viewers? But have no worries, as the following promo promises: Rizzoli & Isles Season 3 resu...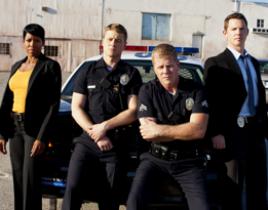 When will arguments break out again over oil? When will the streets of southern Los Angeles get cleaned up once more? When will Rizzoli make her next witty...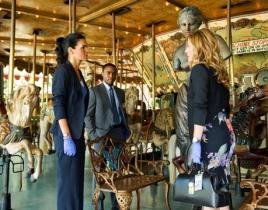 "Melt My Heart To Stone" teased us with a Hoyt connection and almost had me fooled. Not that I thought the Rizzoli & Isles summer finale was going to r...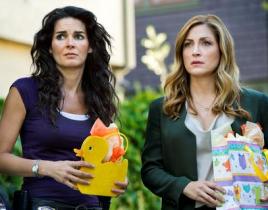 "Home Town Glory" didn't feature a lot of glory for anyone, except perhaps the one person who deserved it. I couldn't believe that Jane and Maura tried to ...