Ringer News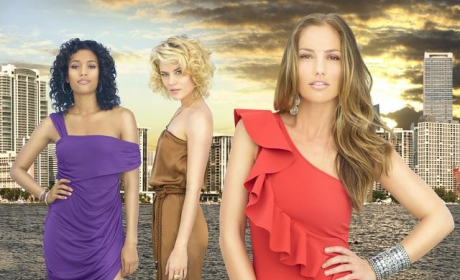 Which New Show Looks Best?
The networks have unveiled their fall schedules. Vote now on which drama has the most appeal.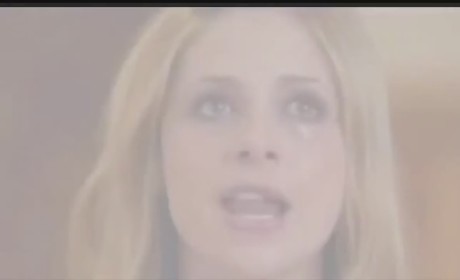 Ringer Preview & Clips: The Return of Sarah Michelle Gellar!
Sarah Michelle Gellar will soon be back in our television lives. She stars in the new CW drama, Ringer.
Siobhan: I was wondering how you'd look after six years.
Bridget: Not nearly as good as you.
Mistakes aren't tragedies.

Bridget