Revenge (Page 20)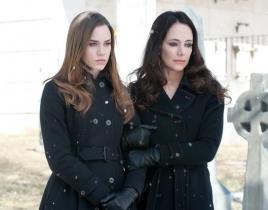 "Absolution" flew by so quickly I've considered suing for whiplash. Last week's Revenge episode had me thinking that Emily finding out about her father's m...

Spoiler alert, for those who have not yet watched last week's episode of Revenge: Daniel Grayson is a free man. So, naturally, he'll just slink away quietl...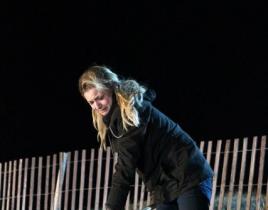 Emily Thorne is about to deal with the death of a loved one. ABC has released photos from "Grief," the penultimate episode of season one, while also teasin...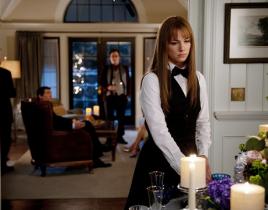 Revenge took fans back to the death of David Clark last night and revealed a major nugget surrounding this monumental event. On May 9, meanwhile, the ABC t...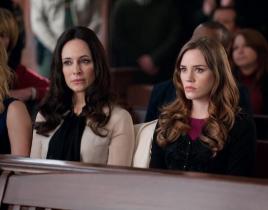 "Justice" landed us deep in the middle of Daniel's trial, as the Graysons were scrambling to find a way to spring their beloved son. After last week's reve...

Ah, that Grayson temper. So far on Revenge, viewers have watched it come out in Victoria and Conrad, even Charlotte occasionally. But Daniel? Sweet, innoce...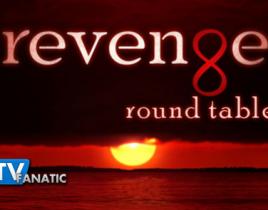 Revenge finally returned after a seven-week hiatus last Wednesday, proving the lengths Victoria Grayson will go to for her son, while also introducing a ne...
After seven weeks off the air, Revenge returned last night, after seven weeks off the air, and showcased Victoria Grayson at her most maniacal. Or her most...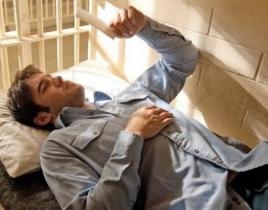 Revenge roared back tonight and spread plenty of "Doubt" throughout the Hamptons. Let's start from the beginning… So, Emily said that Takeda had Ama...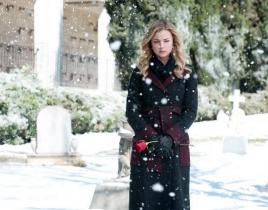 Ah, winter in the Hamptons. It may look beautiful on screen, but it will bring a lot more than snow to Revenge on May 2. ABC has released the official syno...