Project Runway News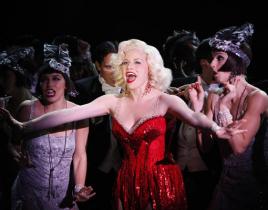 This week's Jim's Notebook gets emptied out with remnants of my East Coast trip, where I hit the set of Smash as well as New York Comic-Con. Bu...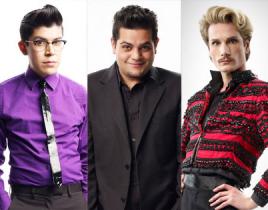 It's been a long season but we've finally made it to the Project Runway All Stars "Finale Part 2" After last week's major meltdown, Mondo seems in mu...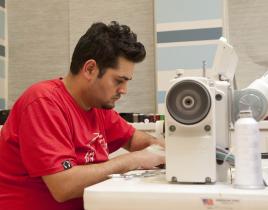 This week's Project Runway All Star episode served as the appetizer prior to next Thursday's main event. There were 10 minutes remaining in the show when I...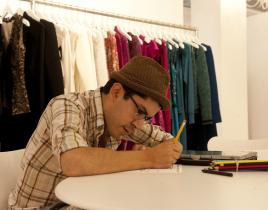 The Project Runway All Stars needed to create an affordable ready-to-wear look for real women this week. Unfortunately what the show considers affordable i...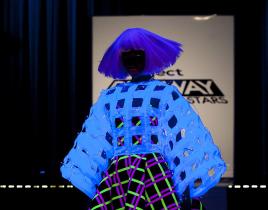 In one of the strangest challenges of the season, the Project Runway All Stars were tasked with creating an avant garde look using lights on a black lit ru...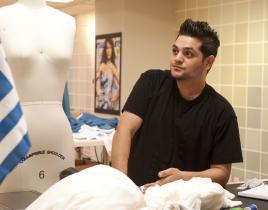 Can someone wear underwear with that dress? That become the nagging question in "O! Say, Can You Sew?" With a budget of $200, the Project Runway All Stars ...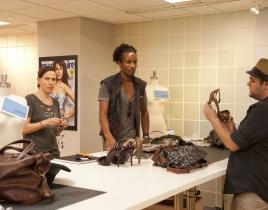 See the headline above? That was the question Joanna seemed to be asking as she made her rounds of the work room this week. It had become obvious that not ...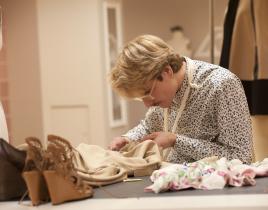 The Project Runway All Stars were forced into a "Fashion Face Off" this week, and the claws came out as former friends turned on one another under the pres...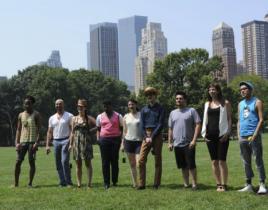 The Project Runway All Stars had to convince total strangers in Central Park to give them their outfits this week. I can only imagine all of the editing th...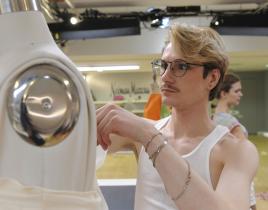 The Project Runway All Stars scream in "Good Taste Tastes Good," but it isn't for the ice cream. It's for fashion icon Diane Von Furstenberg. Heck, I thoug...