Pretty Little Liars (Page 7)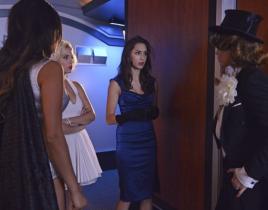 After a loooong wait, Pretty Little Liars returned with an extra spooky Halloween episode. There were so many frightening, action-filled moments that I fel...

Thank you, ABC Family! The day before Pretty Little Liars briefly returns with its annual Halloween special, the network has unveiled the winter premiere d...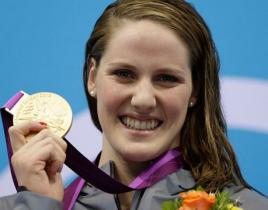 Another 2012 Olympian is headed to the small screen. With Ryan Lochte appearing on 30 Rock this Thursday and Gabby Douglas booked for The Vampire Diaries t...
Pretty Little Liars is prepared to celebrate Halloween early. The ABC Family drama - which recently got renewed for Season 4 - airs "This is a Dark Ride" o...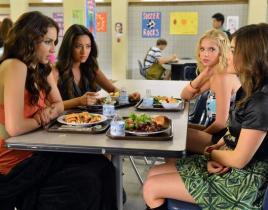 Aria, Hanna will be lying, scheming, romancing and making viewers everywhere jealous with their fashion choices well into 2013: ABC Family just announced P...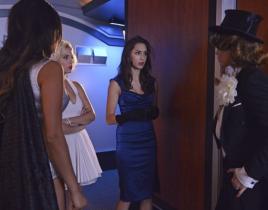 It's gonna be a dark ride for the Pretty Little Liars on October 23. For the second consecutive year, this ABC Family drama will air a special standalone e...
Pretty Little Liars creator Marlene King had a secret, but she just could not keep it. As a reward to followers for helping her hit the 100,000 mark on Twi...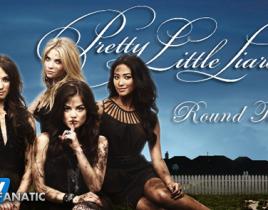 In a word: WHOA. In two words: Really, Toby?!? Following Tuesday's shocking Pretty Little Liars summer finale, our Round Table team has gathered to breakdo...
Still reeling from Monday's Pretty Little Liars summer finale? Still in shock over the reveal of a hoodie-wearing Toby? Still wondering if he's truly evil?...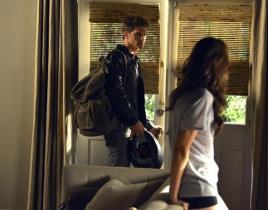 WARNING: Stop reading right now if you have not watched last night's shocking summer finale of Pretty Little Liars. Okay? Everyone all set now? Good. Becau...