Pretty Little Liars (Page 42)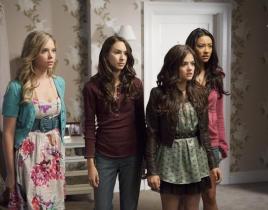 You've seen the clips, now check out the episode stills! On Tuesday night, ABC Family will air a new installment of Pretty Little Liars. Titled "Can You He...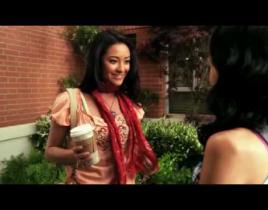 The return of Hanna's dad. The continued flirting between Emily and Maya. Trouble for Spencer. And words out of the mouth of Toby! All these events and mor...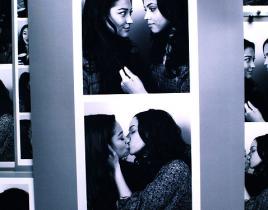 We've created a Pretty Little Liars forum. Go visit it now and talk about the show with fellow readers! But that's not the only exciting piece of news we h...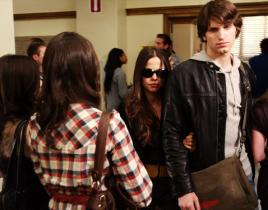 Due to the overwhelming response of TV Fanatic readers to Pretty Little Liars, we've heeded their advice and pleas and created the latest site forum. Go HE...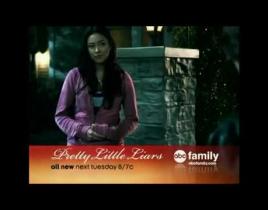 What did you think of this week's Pretty Little Liars episode? We gave it 3.7 stars and you can find out why right NOW. Looking ahead, ABC Family airs a ne...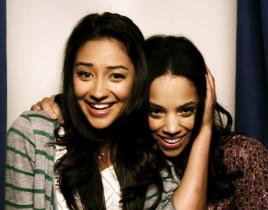 Welcome back to Rosewood, Toby Cavanaugh. Feel free to talk any second now… Last night's episode of Pretty Little Liars, "To Kill a Mocking Girl," i...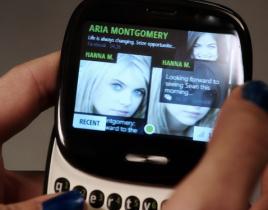 A detailed recap and review of tonight's Pretty Little Liars episode will be live on TV Fanatic first thing tomorrow morning. We hope you return and join u...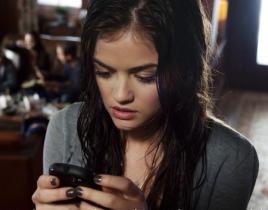 Pretty Little Liars is off to a fast start on ABC Family. TV Fanatic readers are big fans of this series, which has averaged over two million viewers per w...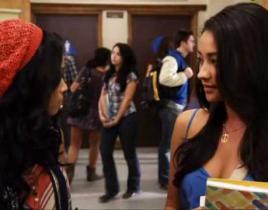 At this point, we don't even need to watch tomorrow night's episode of Pretty Little Liars. (Just kidding: We can't wait for it and will post a detailed re...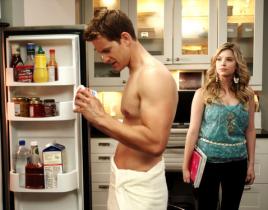 As a trio of previously-published clips reveal, Pretty Little Liars viewers will learn more about various characters on Tuesday night. There's Emily and he...