Pretty Little Liars (Page 30)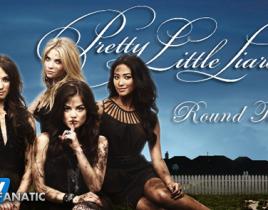 Welcome to the latest installment of the Pretty Little Liars Round Table. Our panel of experts fans is here to analyze "The Bad Seed," as this ABC Family h...
Was the end of this week's Pretty Little Liars the beginning of serious trouble for one main character? On "The Bad Seed," evidence against Ian turned into...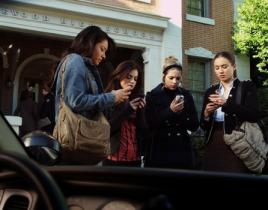 On "The Bad Seed," Spencer continues her quest to unravel the mystery of A. As the girls participate in the school play of the same name, they begin to rea...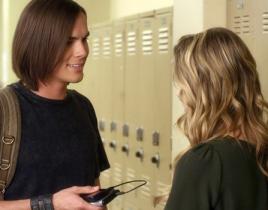 A school play and a hot shower scene were at the center of Pretty Little Liars this week. While our critic works hard on the latest TV Fanatic review of th...
Your friend Alison was a psycho stalker who wouldn't take no for an answer… Who utters these words on Monday's episode of Pretty Little Liars? And w...
As usual, ABC Family has remained mysterious about what viewers can expect from next week's new episode of Pretty Little Liars. But we can reveal this much...
On the latest episode of Pretty Little Liars, we saw Emily at the center of an anti-gay campaign, led by Paige's dad. This led to a reconciliation with her...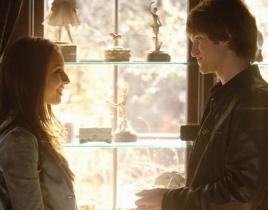 As a Valentine's Day episode, this week's Pretty Little Liars definitely provided some romantic sparks between the new characters and some of o...

Are Hanna and Aria speaking again? How will the girls react to Hanna's burgeoning relationship with Caleb? What will happen when Aria's dad meets Aria's (m...
On Pretty Little Liars, Ezra and Aria can be so adorable that it's easy to forget: this relationship is grossly illegal. Only if the pair has had intercour...