Pretty Little Liars (Page 10)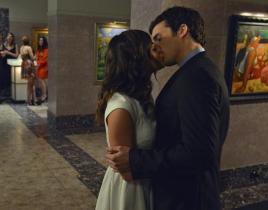 Seriously? A whole hour devoted to cracking into Maya's website, and all we got were some way too intimate videos of Emily and Maya? "Stolen Kisses" had th...

An awkward job hiring. An attempt at computer hacking. An unexpected first meeting. All these events and more will be featuring on tomorrow night's Pretty ...
We all go a little "Crazy" sometimes, especially while trying to figure out Pretty Little Liars. But just how crazy is Mona? That was one of the questions ...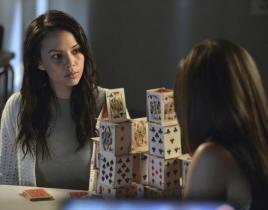 Well things certainly are getting "Crazy!" Mona finally returns to the show, in quite the insane fashion. Her scenes were definitely the creepiest so far t...

This just in: Alison is totally alive on Pretty Little Liars! If you're the type of person who believes Ouija boards, that is, as a sneak peek at tomorrow ...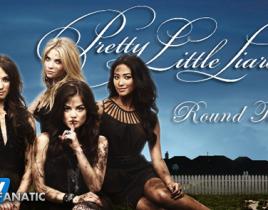 There's no way Ezra could have anything to do with the A Team… right? We found ourselves asking that question following the latest Pretty Little Lia...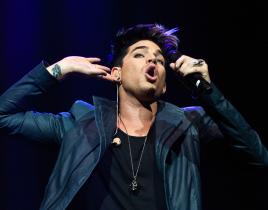 He may or may not be headed to American Idol. But Adam Lambert is definitely on his way to Rosewood. The singer himself just confirmed via Twitter that he ...
Pretty Little Liars answered a key question on "Remains of the A." We now know the identity of April Rose. On next Tuesday's "Crazy," meanwhile, Hanna will...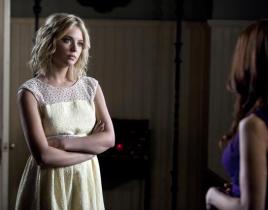 After one slow week and a lackluster party, Pretty Little Liars THANKFULLY offered another exciting installment this week. "Remains of the A" shot suspicio...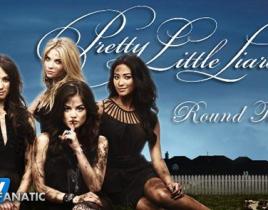 Between Jenna's coming out party and Garrett's brief release from jail, tensions were high on "That Girl is Poison." What did you think of the episode? Joi...