Perception News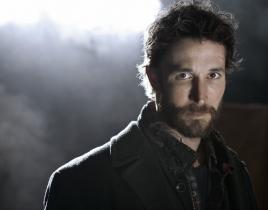 TNT has unveiled its summer premiere schedule, which includes four new shows and five returning favorites. Plan your vacations and DVRs accordingly and scr...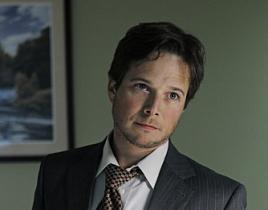 Scott Wolf is headed to TNT. The former Party of Five and V star has signed on for Perception Season 2. He will recur on this drama as Donnie, a charismati...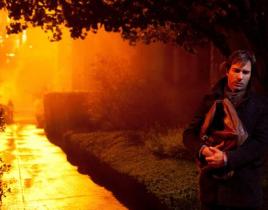 With Perception's 10 episodes ending via a great season one finale, it's safe to say that Eric McCormack has found a fantastic character to sink his teeth ...

Part one of the two-part Perception finale threw the show for a loop, revealing Pierce's breakdown before a surprising last minute twist. Will the doctor g...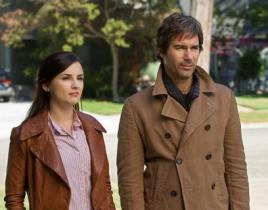 It's interesting to think that when Perception premiered, one of the biggest critiques was that it was centered on a super intuitive character that solved ...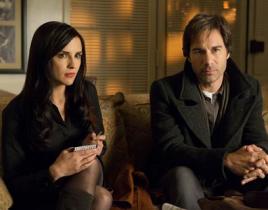 For the most part, Perception has been stuck in a certain middle ground. The concept of a super intuitive professor struggling with schizophrenia is a fasc...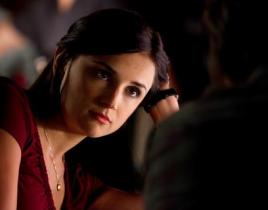 "Nemesis" held such promise to be a provocative Perception episode that really delved into the psyche of Daniel Pierce while revealing to Kate Moretti news...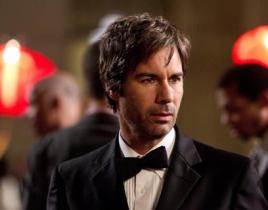 They say that sex sells, right? Well, this week's Perception was fully charged on that subject in one of the more interesting cases of the season. No, Dr. ...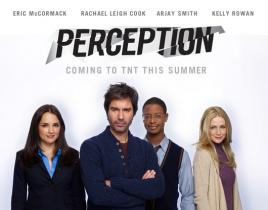 TNT has renewed Perception for a second season. The Eric McCormack-driven drama ranks second among basic cable's top new scripted series (behind Major Crim...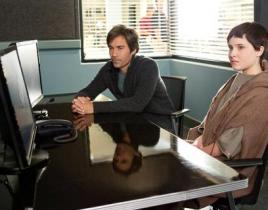 If you thought Daniel Pierce seeing hallucinations of World War I code breakers was crazy, "Messenger" upped the ante with visions of Joan of Arc. Yes, Joa...