Parenthood Reviews (Page 5)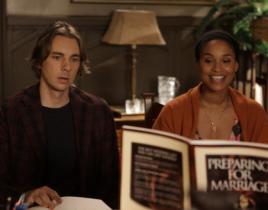 The television gods have finally answered my prayers: John Corbett is back… and may have coined the term "fancy-pants sushi-douche bags." But ...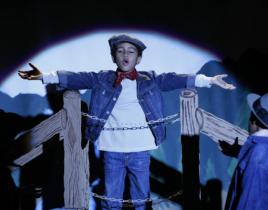 The latest episode of Parenthood kicked off with the Braverman children going rogue. They didn't initially meet their parents' expectations on "Opening Nig...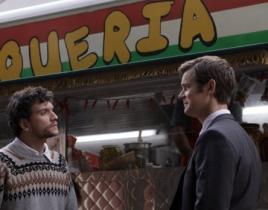 I'll be honest, Parenthood fan: I'm a newbie. With our regular critic facing a last-minute emergency, and with TV Fanatic not wishing to disappoint readers...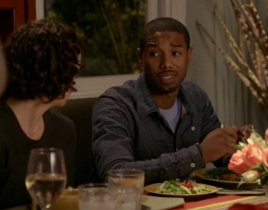 Parenthood started out with a bang this week… in the form of a bird smashing into the plate glass door at Julia's; Drew deciding to sneak his friend...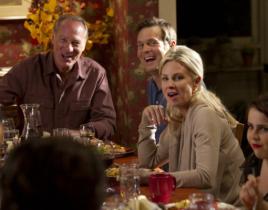 I give thanks for this episode of Parenthood. On "Happy Thanksgiving," we returned to everything that makes this drama such a wonderful show. I...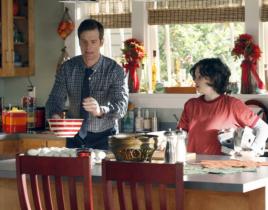 There is no bigger fan of Parenthood than me. As a scribe myself, I can tell you that the writers for this show are top notch. Each episode has theme...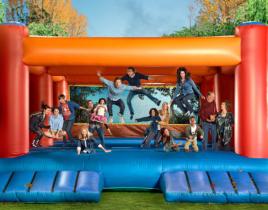 It's hard to say anything bad about a Parenthood episode, and this one was no exception. It was well paced, well written, and while it didn&rsq...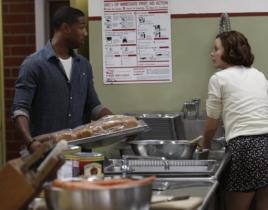 Life isn't easy and sometimes things don't go as you plan. That's what we learned on Parenthood this week.One Braverman decides to get married ...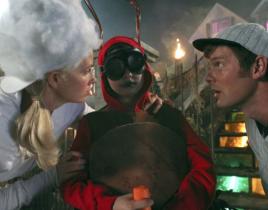 Because all shows somehow feel obligated to do Halloween episodes, and thanks to a little piece of Zeek Braverman history, October 31 is a huge deal for th...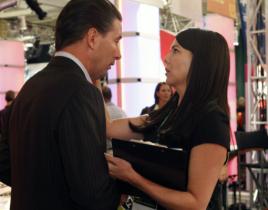 One of my favorite aspects of Parenthood is the inter-dynamics that take place within each couple. This was highlighted last night. "The Booth Job" had som...