Parenthood Reviews (Page 2)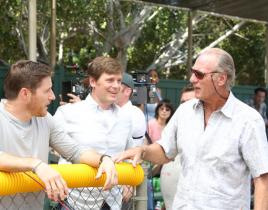 Kristina may have said to her family, "There's Something I Need to Tell You" this week, but nothing was actually uttered. The beauty of Parenthood lie...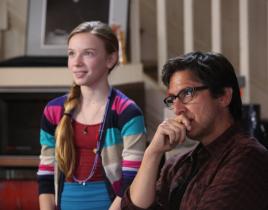 "The Talk" was spectacular, or pimptacular, depending on whom you ask. There are so few shows that tackle the topics we get to see on Parenthood, let alone...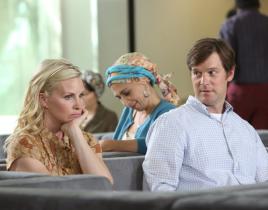 It's rather incredible, isn't it? Week after week this show can find ways to make you smile and tear at your heartstrings, all in the same hour. Pare...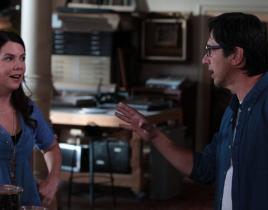 We may have seen a lot less of the full Parenthood clan on "Left Field," but the glimpses into the extended members of this beloved family were well worth ...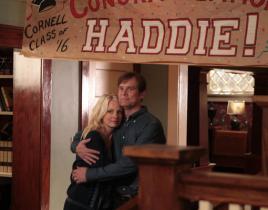 "Family Portrait" tossed us into the melee of the Braverman world five months after we last saw them. A lot happened while we weren't looking and, as so of...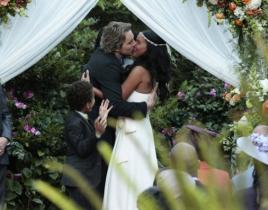 The beginning of "My Brother's Wedding" was done so well. While the show could have spent time going through the drama of breakups and what the decision of...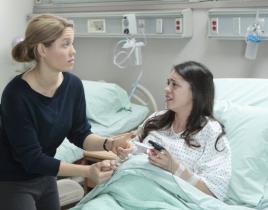 "Remember Me, I'm the One Who Loves You" was full of typical Braverman emotional overkill. Too much love, caring and forgiveness for any family, sprinkled ...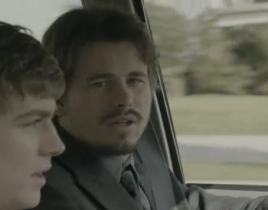 The most difficult thing about "Tough Love" was that it seemed every relationship was completely out of whack. Up was down, down was up and I didn't know w...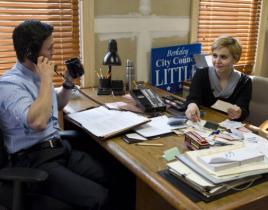 "Politics" is all about the things we go through to make our dreams into realities. The games, the truths, the lies. Everything plays a part, but what matt...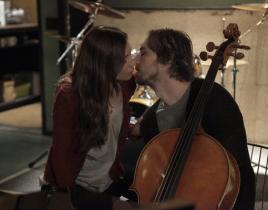 There's not much to say about this episode of Parenthood. Just like our lives, the Braverman's find that "It is What it Is." I had a lot of expectations af...