Parenthood (Page 7)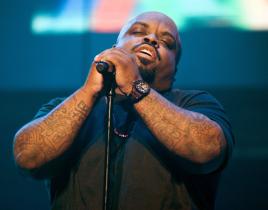 Cee Lo Green is coming to Parenthood this fall as … Cee Lo Green! According to E! Online, the recording artist is set to appear in one episode, reco...
He's played a President (24) and a principal (Buffy the Vampire Slayer). Now, D.B. Woodside has signed on to portray one side of a love triangle. The Holly...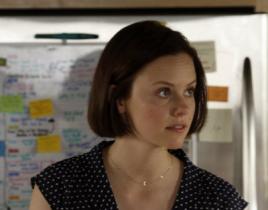 John Corbett is headed back to Parenthood this fall. Brittany Belt, meanwhile, is simply headed to the NBC drama. The young actress, who has appeared on ep...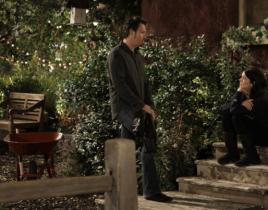 John Corbett will return to Parenthood this fall, bringing with him a complex love triangle, according to producer Jason Katims. The actor, who debuted las...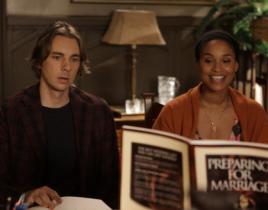 Based on one of the final frames of Season 2, showing Crosby (Dax Shepard) and Jasmine (Joy Bryant) talking and laughing together inside the house be bough...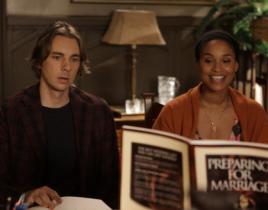 Parenthood returns September 13, NBC announced yesterday (see full list of NBC premiere dates). What Braverman family drama awaits when the third season ki...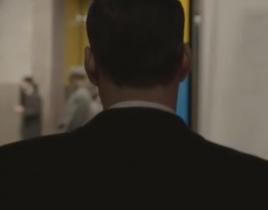 From sitcoms we love to a couple new dramas that offer intrigue, NBC announced its fall premiere schedule today… Tuesday, September 1310 p.m. Parent...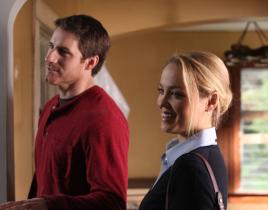 Warning: major drama is ahead for the Bravermans this fall. Granted, this is nothing new on Parenthood. But the issues at the heart of season three will ce...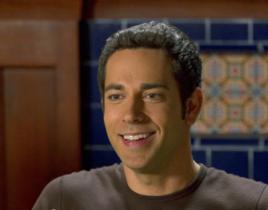 A pair of TV Fanatic favorites have reportedly been picked up by NBC. Sources tell TV Line that both Chuck and Parenthood will return next season, the form...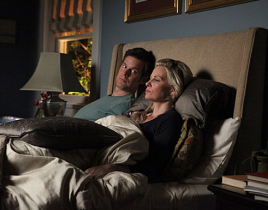 After an emotional Parentood season finale, it's time to look ahead to next season. Executive producer Jason Katims has a lot to talk about, such as whethe...