Parenthood (Page 5)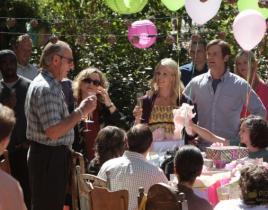 Far too many of our favorite TV programs are on hiatus at the moment, with no new episodes airing until 2012. That's the bad news. The good news, however? ...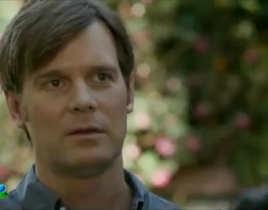 Every season of every show has to have an episode that isn't your favorite, right? "Missing" was mine. I'm still angry with Adam, and now at Kristina for j...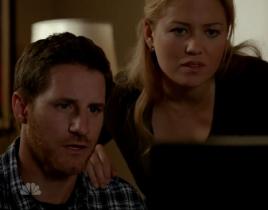 Once again, "Mr. Honesty" has lead me to crown the Grahams as Parents of the Week. One of the very best things about this season is the increased role of S...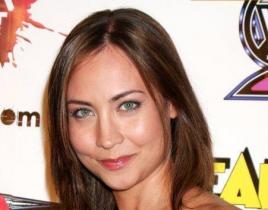 Courtney Ford is about to add another hit drama to her resume. The actress - who has appeared on Dexter, The Big Bang Theory, The Vampire Diaries and True ...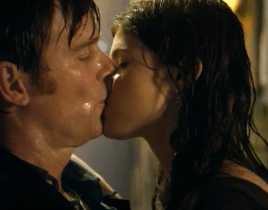 I wouldn't have guessed that Sydney would be the "Sore Loser" on Parenthood this week, but Zeek was very concerned that she's heading down a path not meant...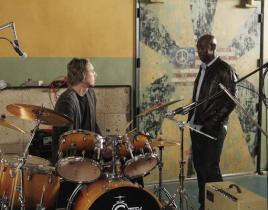 In transition, in flux, "In-Between." That's where we find the entire Braverman clan this week, and for some it's better than others. We have great big eve...

Alexandra Daddario is excited about causing some drama on one of our favorite dramas. The actress has landed a multiple episode arc on Parenthood and told ...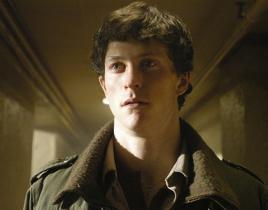 Jonathan Tucker has signed on for a recurring Parenthood role. The actor, most recently seen on Royal Pains as Shaw Morgan, will debut in early 2012 as a p...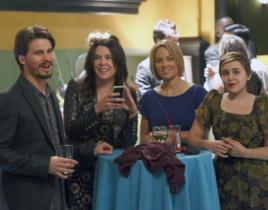 Parenthood has quite the knack for ironic titles. "Forced Family Fun" was an oxymoron if ever I heard one. Forcing a family to do anything is dangerous. Tr...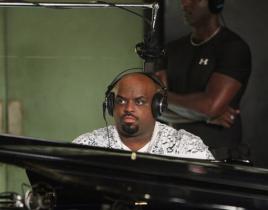 It was go time for Crosby and Adam this week as they started collecting their own"Tales From the Luncheonette." Despite Crosby's hesitation, Adam promised ...