Parenthood (Page 4)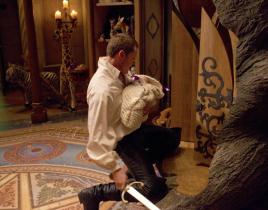 These days, fictional fathers run the gamut from the traditional to the unorthodox. Whether they are married or single, an ex-con or a fairy tale prince, a...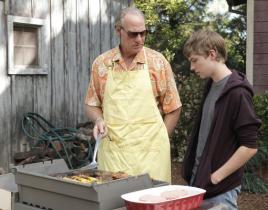 NBC has renewed a pair of TV Fanatic favorites. First, we can confirm that Parenthood will return for a 15-episode fourth season. 30 Rock, meanwhile, is on...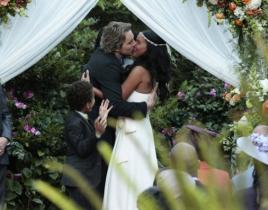 The beginning of "My Brother's Wedding" was done so well. While the show could have spent time going through the drama of breakups and what the decision of...

Parenthood is going to a chapel on Tuesday night, and two long-time characters are going to get married. On what is bound to be a tear-inducing season fina...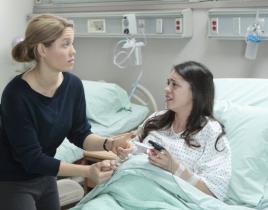 "Remember Me, I'm the One Who Loves You" was full of typical Braverman emotional overkill. Too much love, caring and forgiveness for any family, sprinkled ...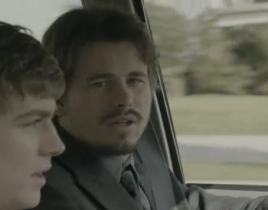 The most difficult thing about "Tough Love" was that it seemed every relationship was completely out of whack. Up was down, down was up and I didn't know w...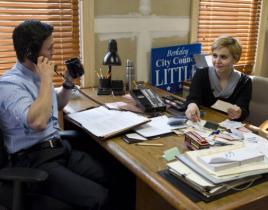 "Politics" is all about the things we go through to make our dreams into realities. The games, the truths, the lies. Everything plays a part, but what matt...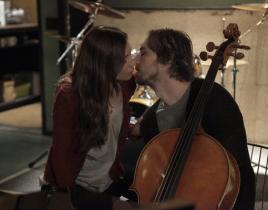 There's not much to say about this episode of Parenthood. Just like our lives, the Braverman's find that "It is What it Is." I had a lot of expectations af...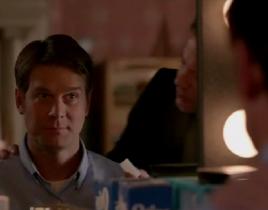 Oh, hooray! Funny Parenthood was back with "Just Smile," as the bit at the beginning with Adam getting makeup for a local city magazine had me laughing out...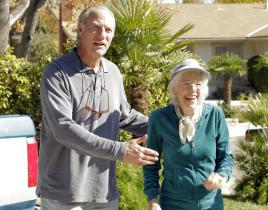 One of the things that makes Parenthood so amazing is that you don't have to be a parent to enjoy it. You merely need to have some experience with a family...