Parenthood (Page 14)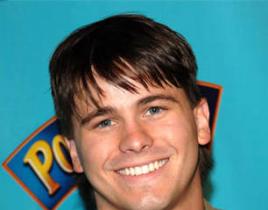 A double does of exciting casting news for the Parenthood season finale: Jason Ritter will reprise his role as Mark Cyr on the May 25 episode. Former Satur...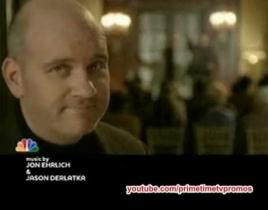 Parenthood viewers were treated to a double dose of good news this week: NBC picked up the show for a second season. Last night's episode was solid, earnin...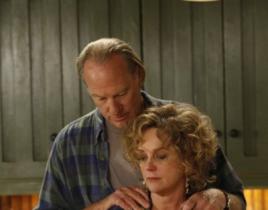 The heart of a show is with its characters, and this show has such an amazing heart!This week, on "Rubber Band Ball", Crosby gets to be a part of his son&r...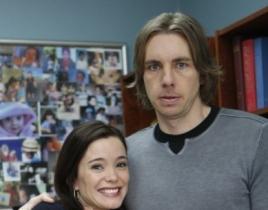 Brief but exciting news for fans of Parenthood: NBC has renewed the midseason drama for a second season. The show, based on a 1989 movie of the same name, ...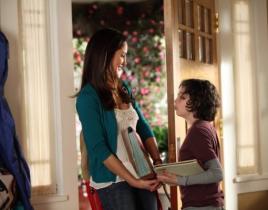 On "What's Goin' on Down There?", Adam is pulled in so many directions he nearly has a melt down; Sarah develops feelings for Mr. Cyr without m...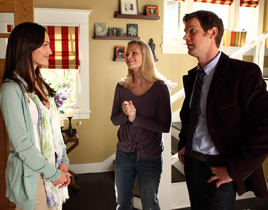 Honestly, this show keeps getting better and better. We know everyone out there has a character on Parenthood that she/he can relate to, and that makes for...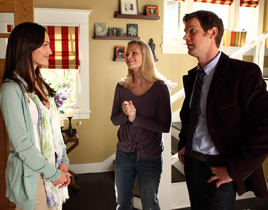 Parenthood is about to get a lot prettier. On next week's new episode, Minka Kelly will guest star as Gaby Moss, an Asperger's tutor that helps with ...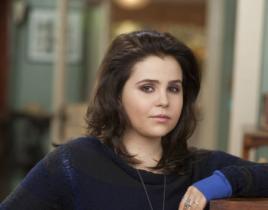 This week's episode had us feeling a lot of compassion towards Adam and Kristina, for the daily struggles they face raising Max. On The S...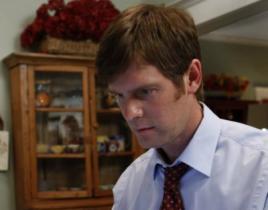 Emotions were running high, especially in the love department for one young Braverman. This week on Wassup, Haddie falls in love and has to deal with...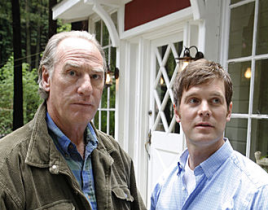 Life sometimes gets so complicated, and nothing comes easy for the Braverman clan. This week on The Deep End of the Pool, Max gets kicked out of scho...