Parenthood (Page 13)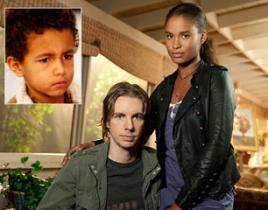 Joy Bryant and Tyree Brown have received a promotion. The Parenthood duo, who plays Crosby's girlfriend (Jasmine) and son (Jabbar), respectively, have been...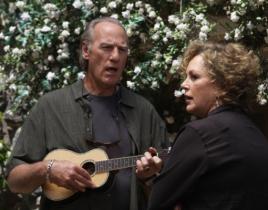 This first season finale of Parenthood definitely tugged at our heartstrings.All of the undone Braverman relationships seem to be on the mend. Forgiv...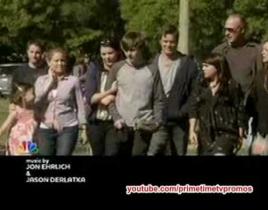 We gave this week's episode of Parenthood a 4.3 out of 5 stars? What did you think of "Team Braverman?" Looking ahead, this popular drama will conclude its...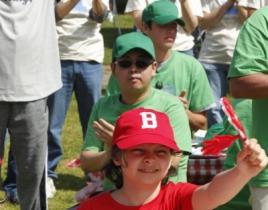 The theme of this week's episode seemed to be forgiveness. Will Haddie forgive her cousin Amber? Will Camille and Zeek forgive each other...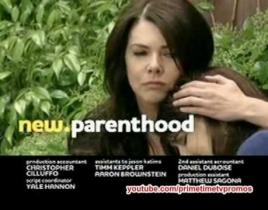 On next week's all-new episode of Parenthood… … A walk for autism is jeopardized when Sarah and Adam fight and the family gets divided into t...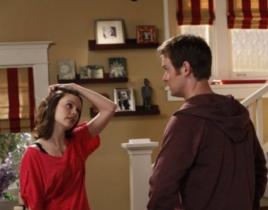 There was definitely a lot of sexual rendezvous going on during this episode of Parenthood!On "Solace", the Braverman's definitely had their hands fu...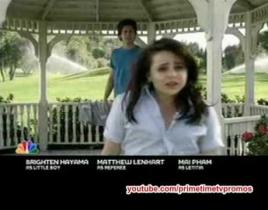 What did you think of the latest Parenthood episode? Read the TV Fanatic review and sound off now. Glancing ahead, NBC airs a new installment of the show o...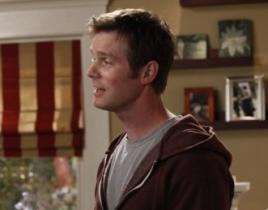 At first we thought this installment of Parenthood was a bit slow, but things surely heated up quickly on "Namaste No More", and by the end of ...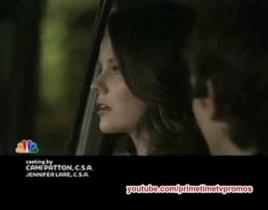 We have this week's Parenthood episode a four out of five stars. Do you agree with that rating? Read our review of "Perchance to Dream" now and sound off o...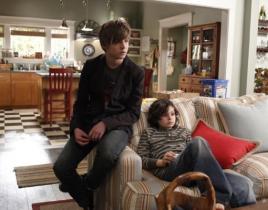 As the weeks pass by, we learn more and more about the Braverman family. This week on "Perchance to Dream", Kristina returns to work leaving Adam the...