Parenthood (Page 10)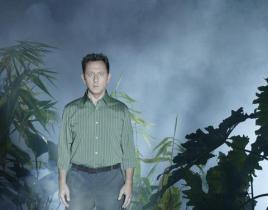 Following my first-ever viewing of Parenthood last week, I was instantly a fan of this NBC drama. Now, it's become a must-watch. At least for one episode l...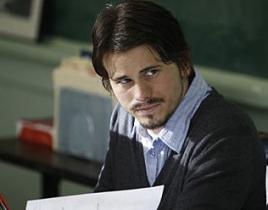 With The Event on an extended hiatus, Jason Ritter suddenly has a lot of free time on his hands. Which is great news for Parenthood viewers. TV Line confir...
Parenthood earned itself a new fan with last night's solid episode. What does the NBC drama have in store for viewers next week? A case of stage fright for...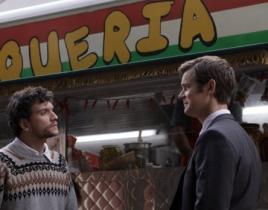 I'll be honest, Parenthood fan: I'm a newbie. With our regular critic facing a last-minute emergency, and with TV Fanatic not wishing to disappoint readers...

Parenthood had our critic in tears this week. She gave the first episode of 2011 a solid 4.5 on our weekly Teardrop Scale. Looking ahead, "Meet the New Bos...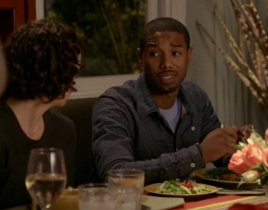 Parenthood started out with a bang this week… in the form of a bird smashing into the plate glass door at Julia's; Drew deciding to sneak his friend...

We last saw the Bravermans on Thanksgiving. When we hang out with the family next, on January 4, the following developments/storylines will be featured: Cr...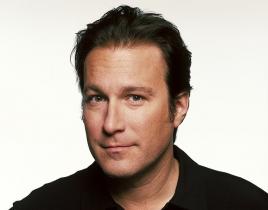 John Corbett has nabbed a recurring role on Parenthood. The United State of Tara star will appear on the second half of this season as Seth, Sarah's estran...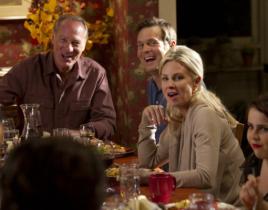 I give thanks for this episode of Parenthood. On "Happy Thanksgiving," we returned to everything that makes this drama such a wonderful show. I...

It happens to even the best of dramas: Parenthood aired a dud this week. Feel free to disagree, but our critic barely broke out her tissue box while watchi...