Parenthood News
I grabbed so much great coverage on the new fall TV season last week at the network Upfronts in New York City that I'm bringing you TV Fanatics more ...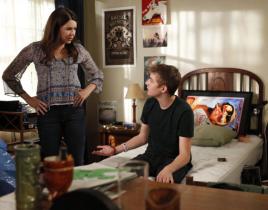 NBC has given fans of quality television a reason to celebrate heading into this weekend: Parenthood has been renewed! For 22 episodes! The perennial bubbl...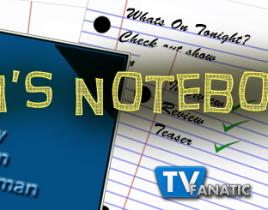 It's been a Paley-filled week for my Notebook, as the 30th Annual PaleyFest continues with casts and creators of your favorite shows speaking on seas...
Let's unfortunately get this out of the way: NBC is yet to pick Parenthood up for a fifth season. But assuming this does take place, most of the time spent...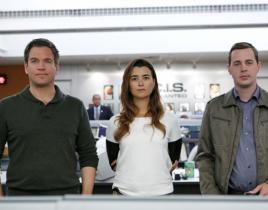 Being single on Valentine's Day isn't a crime. But some of our favorite unattached TV characters could certainly use a special visit from Cupid today. Chec...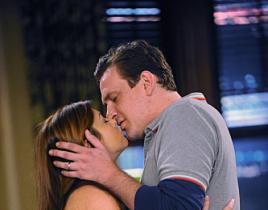 Love is in the air - and Cupid's been a busy boy on the small screen, as many of his arrows have already hit a handful of couples. In anticipation of tomor...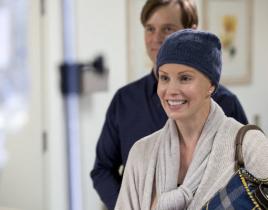 Despite the decent ratings for Parenthood Season 4 and the generally good press it receives, it's clear Jason Katims doesn't have high hopes...

Television sets should come equipped with a box of Kleenex tomorrow night, thanks to a pair of finales that will undoubtedly yank on heart strings across t...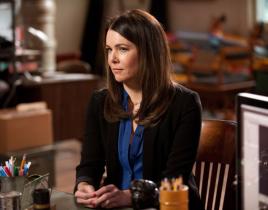 The subject matter was a little bit scattered on "One Step Forward, Two Steps Back," but a couple scenes - both featuring Crosby - saved the episode from f...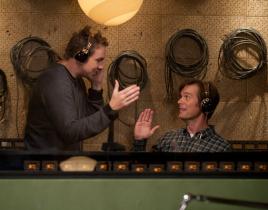 As Parenthood Season 4 winds to a close, we're getting into some really dramatic and intense issues. "Small Victories" highlighted to a chilling...