Once Upon a Time Round Tables (Page 3)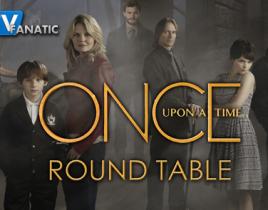 Regina was willing to fight dirty. Snow and Emma were banished to a very different fairy tale world. And Rumple might wanna erase it all. Oh, yes, "We Are ...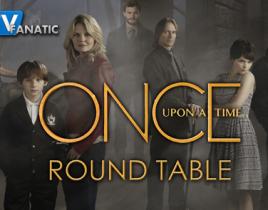 The curse may have been lifted, but consequences were felt by all on the Once Upon a Time Season 2 premiere. Where will things go from here? Our TV Fanatic...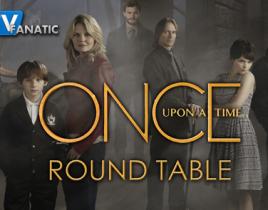 Magic has entered Storybrooke. That was one of the main takeaways from a fascinating Once Upon a Time Season 1 finale, which left a smile on Regina's face ...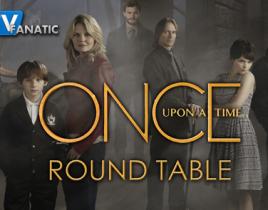 The identity of August Booth was established this Sunday on Once Upon a Time. Now, as the freshman smash barrels toward its first season finale, Round Tabl...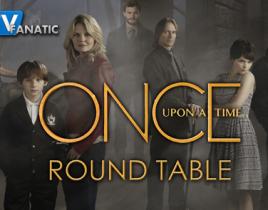 From favorite moments to theories regarding August, our Once Upon a Time Round Table is back with coverage of "The Return." Read on to read the takes of pa...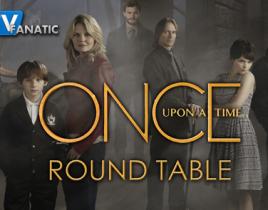 Once Upon a Time viewers were taken into the "Heart of Darkness" last Sunday. Now, before we take off for Wonderland, Round Table panelists Jim Garner, Mol...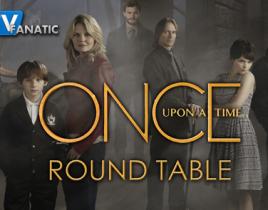 The Once Upon a Time Round Table team is not afraid of The Big Bad Wolf. In this edition of the weekly feature, panelists Jim Garner, Christine Orlando and...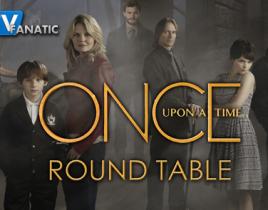 Once Upon a Time may have taken last night off in favor of the Academy Awards, but this mini hiatus simply gave our Round Table team an extra week to conte...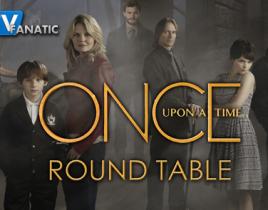 Once Upon a Time retold a classic fairy tale last Sunday, taking viewers back through a reimagined version of Beauty and the Beast. What did you think of "...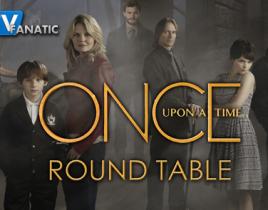 Be careful what you wish for. That's the lesson Once Upon a Time passed along to viewers on "Fruit of the Poisonous Tree." But, rest easy, those of you who...