Once Upon a Time Round Tables (Page 2)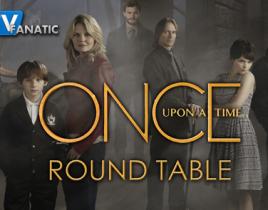 "In the Name of the Brother" brought back Frankenstein's monster and exposed Storybrooke to the outside world.Below, our Once Upon a Time Round Table of TV...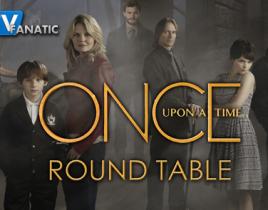 "The Outsider" brought a cricket back from the dead and sent Belle over the edge. Below, our Round Table team of TV Fanatic writers Jim Garner, Nick McHatt...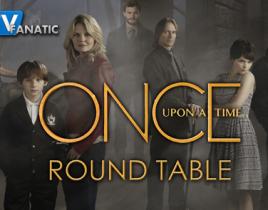 A death, a lie and an unforeseen twist brought Once Upon a Time back for the winter. Will Regina go down for Archie's death? Has Cora finally managed to br...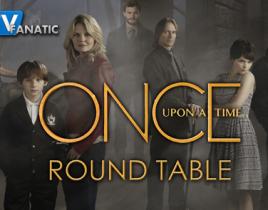 Once Upon a Time viewers were treated to a midseason finale that revealed the "Queen of Hearts" and also gave us a glimpse at who may be able to stop her. ...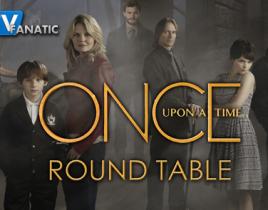 Once Upon a Time viewers watched as the sleeping curse claimed one more victim on "Into the Deep," as Charming faced the fires of the Netherworld to protec...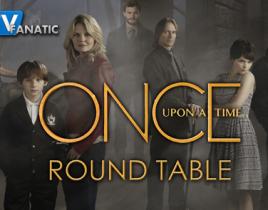 As Meghan Ory warned in our previous exclusive interview, this Sunday's Once Upon a Time was one wild ride full of wolf-related obstacles for Ruby to overc...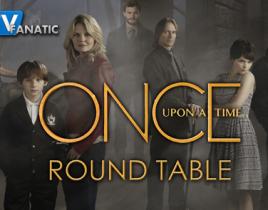 Our plucky heroine almost made it this week. Unfortunately, settling down in "Tallhassee" with her true love was a dream Emma never saw come true. Sad thou...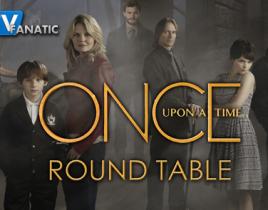 An identity was revealed and a true love lost forever on last Sunday's episode of Once Upon a Time. What did you think of "The Doctor?" In this edition of ...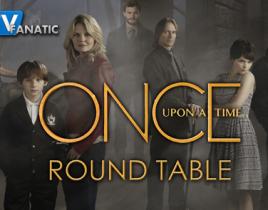 While last week's Once Upon a Time episode was all about ogres and evil queens, "The Crocodile" took a different turn, leaving Emma, Snow and Cora in its w...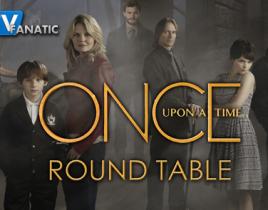 "Lady in the Lake" featured Emma out of her element and Snow White kicking some serious ogre butt. In response to these developments, our Once Upon a Time ...