Nurse Jackie Exclusives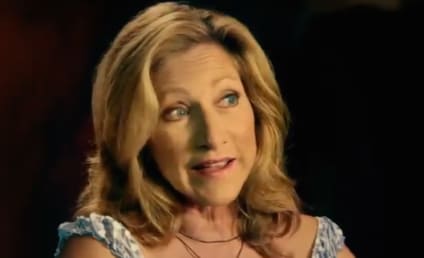 Exclusive
DVD/Blu-Ray Releases: Girls! Looking! And Nurse Jackie Season 6 DVD Exclusive Clip!
Some of your favorite shows are available on DVD/Blu-ray and we've got the best picks for you!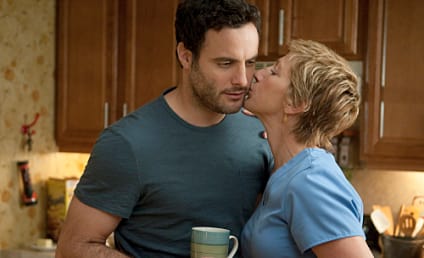 Exclusive
EXCLUSIVE: Dominic Fumusa on Nurse Jackie Marriage, Character
Dominic Fumusa stars on Nurse Jackie as the main character's husband, Kevin. He speaks on that role in a new interview with TV Fanatic.