Nikita (Page 4)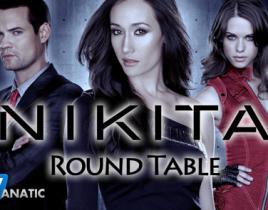 On "True Believer," Nikita faced off against a former agent that could have been her. This situation deeply affected Nikita and her ability to effectively ...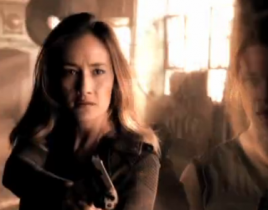 Percy may be dead, but his legacy lives on at Division… much to Nikita's dismay. In "True Believer," a former undercover operative, ...

Nikita is at a crossroads. That much has been clear throughout Nikita Season 2. Look for the super spy to struggle with her role in the new Division on ton...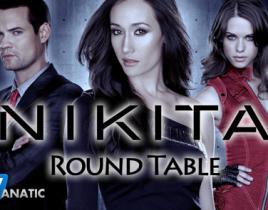 On "Innocence," Nikita met her match … in a little girl, as the team had to balance its quest to bring in Wade with the hope of saving his recruit a...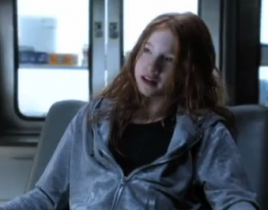 Division's quest for The Dirty Thirty hit a bit of a snag this week. It came in the small package of a kidnapped girl. Instead of just tracking down a rogu...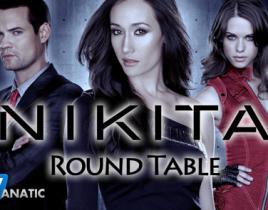 Last season, TV Fanatic readers asked week after week for a Nikita Round Table. Well… ask and you shall receive! Join Carla Day, Carissa ...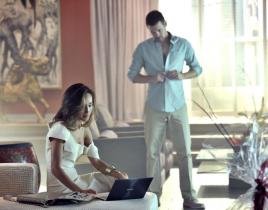 It's a whole new Division on Nikita Season 3, but in many ways it's just the same. With Percy dead, Division has been revamped to do good. Ryan Fletch...

The wait for Nikita Season 3 comes to an end tonight. Questions will be answered. And battles will be fought. Since May, fans have been not-so-patient...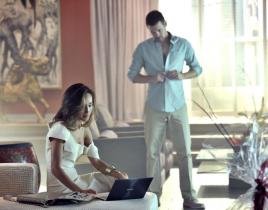 We must wait far too long until Nikita Season 3 kicks off on The CW: it gets underway on Friday, October 19. Fortunately, though, fans of this Maggie Q-anc...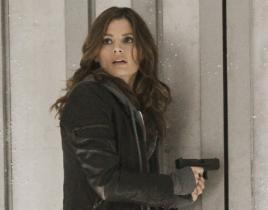 Summer may have been all about John Carter (sort of) and The Avengers (definitely). But with the fall television season officially underway this week, it's...