Nikita (Page 19)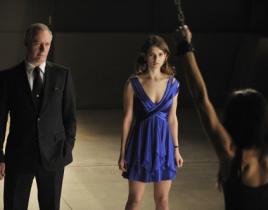 Did this headline get your attention? Good. Because executive producer Craig Silverstein has a lot to say about upcoming storylines on Nikita. For starters...
Nikita didn't blow us away this week. But the show has become such a consistent performer that even mediocre episodes are entertaining. Looking ahead, the ...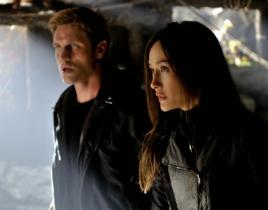 While "Dark Matter" wasn't my all-time favorite episode of Nikita, we definitely saw another side of Percy on it. And it was a side far w...

After taking a week off for Thanksgiving, Nikita will reward fans will an episode with an episode that features the return of Devon Sawa as Owen. Titled "D...
Our critic held nothing back when it came to this week's episode of Nikita: a few tears were definitely shed. Many viewers felt the same way after learning...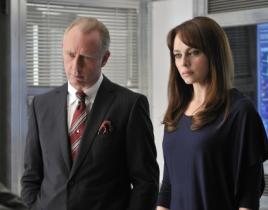 Michael, you think you have nothing to live for. You have me. - Nikita This was the week every Nikita fan had been waiting for: Michael and Nikita team up ...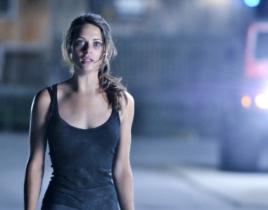 Might love soon be in the air on Nikita? The show is casting for an attractive actor to come on board The CW drama in the role of a new neighbor for Alex. ...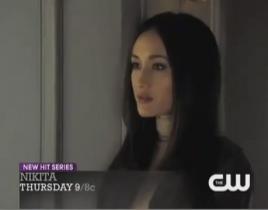 Are you ready to see Mikita in action? Michael and Nikita actually team up on next week's episode of this CW hit. Their mission? Kill a terrorist responsib...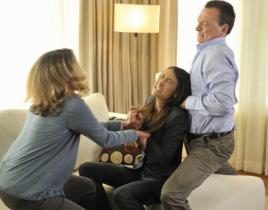 We all wear masks. Everyone, everyday. Sometimes we wear them so much we forget who we really are. Sometimes, if we're lucky, someone comes along and...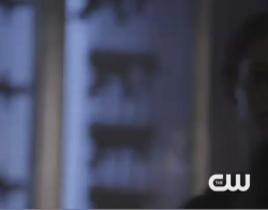 A U.S. Senator's affair is at the center of this Thursday's Nikita episode. But that politician won't be the only character getting some on "Phoenix." As d...