Nikita (Page 16)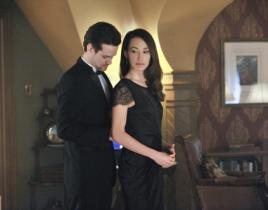 Nikita will return on April 7 with a confrontation and an intriguing offer. On the episode "Covenants," look for Michael to confront Nikita with the revela...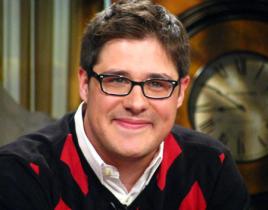 While we await word of a return date for Mad Men, we at least know when we'll next see Rich Sommer. The actor, who plays Harry Crane on that AMC series, wi...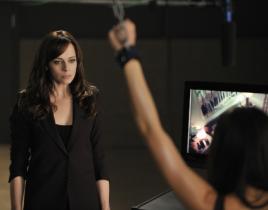 When it comes to Nikita teases and spoilers, nothing gets more juicy than this promo. Seriously, go watch it now. But Melinda Clarke has offered up some in...
In our exclusive interview with Maggie Q, the Nikita star opened up about life on set and what's to come on this CW hit. It's a worthwhile read. But someti...
Maggie Q must be one of the hardest working actresses in the industry. When she's not training, shooting and learning languages, she's trying t...
On its final new episode for weeks, Nikita took us inside Alex's mind this week. Our critic gave "Echoes" a 3.8 rating and you can read all about why HERE....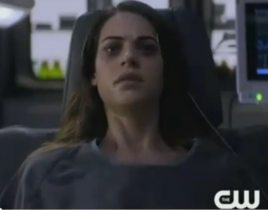 At first I thought she meant me, then Nikita perhaps, but now it makes perfect sense. Now the answer is obvious, she's afraid of herself. - Amanda Wh...

As teased in the official preview for "Echoes," Nikita makes like Inception tomorrow night, taking us inside Alex's mind during an interrogation session th...
Following a Nikita episode that introduced us to Alex's past, this CW hit will go all Inception on viewers next week. On next Thursday's "Echoes," Amanda w...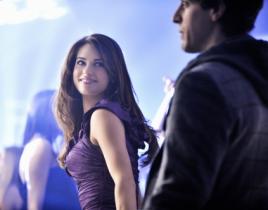 Division misses one base when recruiting criminals without family or loved ones: they don't think about people's pasts. It's not like the...