Nikita (Page 15)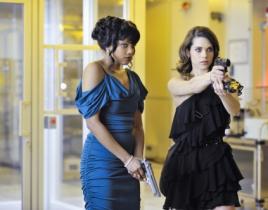 On this week's episode of Nikita, "Girl's Best Friend," Twilight's Edi Gathegi guest starred as a playboy, terrorist son of a president. I have to ad...

In next week's episode, Nikita believes it's getting too dangerous for Alex at Division. But will she heed Nikita's advice and disappear? Not at the ...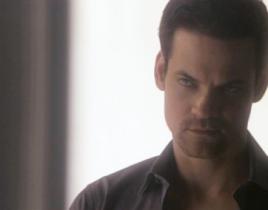 "Into the Dark" was another solid episode of Nikita this week. The show really seems to be stepping up its game since the return from hiatus, not that it w...

Tomorrow on Nikita, Owen returns with information on one of Percy's black boxes. When Nikita returns to London with him to retrieve it, she notices t...
Last night's episode was one for the 'shippers, and one fans have waited the entire season for, as our Nikita review discusses in detail. "Covenants" reall...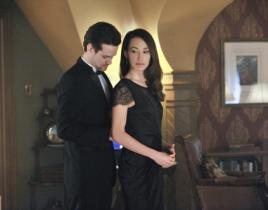 If for some reason you aren't aboard ship Mikita, tonight's episode, "Covenants" must have been horrible for you to sit through. But if you are...

An all-new episode of Nikita, "Covenants," airs Thursday on the CW after The Vampire Diaries. Both pick up where they left off, which seems like an eternit...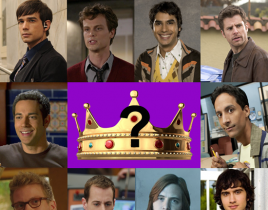 Is there anything hotter than a sexy lady who knows her Star Wars from her Star Trek? Do you squeal when your favorite bespectacled hottie cracks an encryp...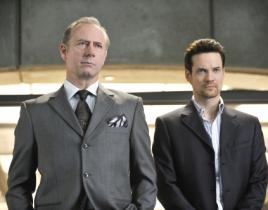 Before we get to the eagerly-anticipated season finale of Nikita, there's a lot more story for this series to tell. Specifically, it will focus on the myst...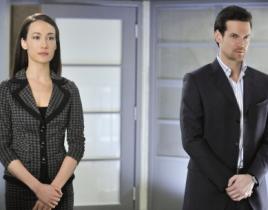 The CW has not made an official announcement, but we'd be shocked if Nikita was not picked up for a second season. We're not the only ones, apparently. Sho...