Nikita (Page 13)
Nikita leaves Thursday nights this fall and heads to Friday. But, don't worry, fans: the chemistry between the title character and Nikita is not going anyw...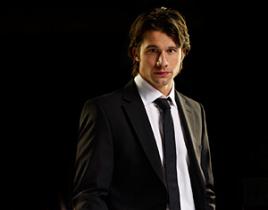 Nikita has found the man to chase down Mikita and maybe fall for Alex. Dillon Casey has been cast on The CW hit as Sean Pierce, an Army special-ops officer...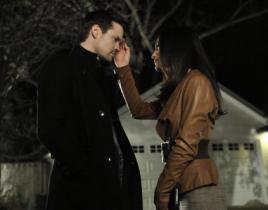 Following the startling events on the May finale of Nikita, the game has certainly changed for this CW hit. Which makes its season two premiere title an ap...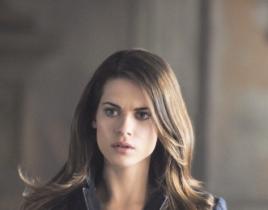 We already know that Alex will go after Nikita on season two of Nikita. Turns out, these characters will do battle in another way, as well. The CW hit is c...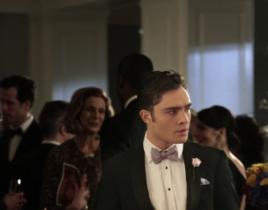 Summer is about to begin, but you'll forgive us for already looking ahead to the fall. Specifically, The CW fall, as the network returns numerous TV Fanati...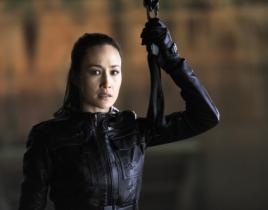 It's already been a long off-season for fans Nikita, and now Maggie Q is here to make the wait until September even more painful. Asked by E! News at the M...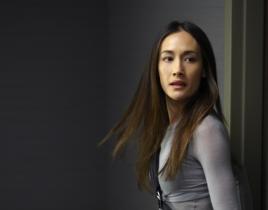 It's that time of the year again. TV Fanatic is looking back on some of this past season's most talked about shows, grading and evaluating their performanc...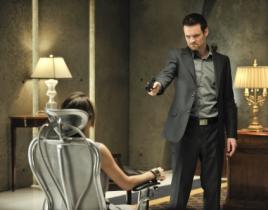 So… what now? In the wake of a shocking season finale, Nikita fans were anxious to read a few teases about what to expect this fall on The CW hit. A...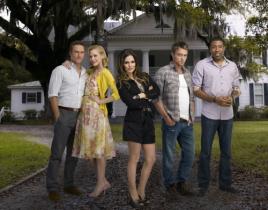 The CW will air nights dedicated to both Josh Schwartz and Kevin Williamson this fall. Each producer has a new show debuting in September, as Schwartz reun...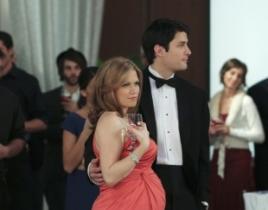 The CW will release its official fall schedule on Thursday, but the network made a few major announcements today regarding renewals and pick-ups. To wit: O...