Nikita (Page 12)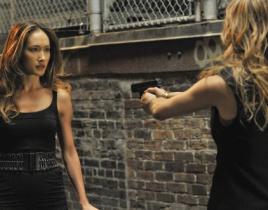 The game is about to change on Nikita. In what way? The September 23 season two premiere picks up a couple months after events on the May finale. We'll fin...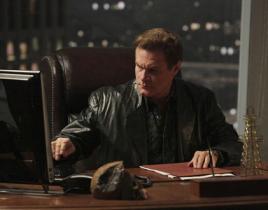 Breaking, exciting Nikita news: The show has cast the title character's birth father! David Keith (CSI: Miami, Lonestar, Chase) will appear on the sixth ep...
Prepare to get Amanda-fied, Nikita viewers. That's how Melinda Clarke described to me what her role will be on season two of this CW hit, as the actress wa...
The color black will play a key role on Nikita this fall. There's the black box, of course, which Nikita and Michael possess and which Amanda would very mu...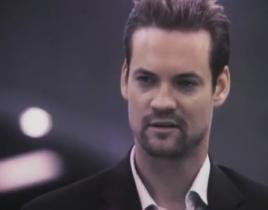 Everything might not be sunshine and roses for Mikita this season. According to TV Guide, Helena Mattsson - a Swedish actress who has appeared on Detroit 1...
Katheryn Winnick will appear this fall as Nikita's former partner, the woman she left behind years ago when escaping the clutches of Division. But that's m...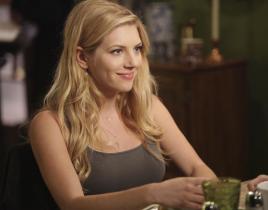 Katheryn Winnick has landed a key role on season two of Nikita. The actress - most recently seen/despised as Hannah on Bones - will appear on at least...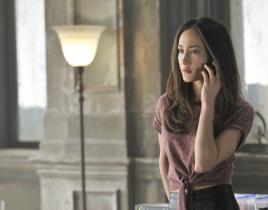 We have a pretty good idea of what the future holds for Nikita this fall: a battle between her, Michael and Alex. But what about the past? William Keck of ...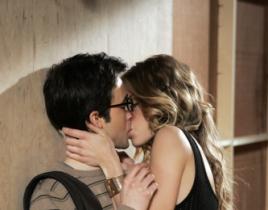 Great news today for fans of four CW favorites: The network has ordered additional episodes of Gossip Girl, 90210, Nikita and Supernatural. The first two w...
Prepare yourself for Nikita vs. Alex, fans. "We're going to see an Alex and Nikita fight early on , which we really haven't seen before,"...