NCIS Reviews (Page 9)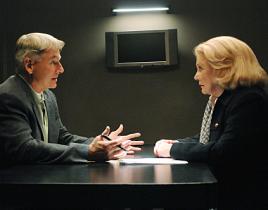 For Leroy Jethro Gibbs, "Mother's Day" came early last night, although it was really former mothers-in-law day. Gena Rowlands guest starred as the mother o...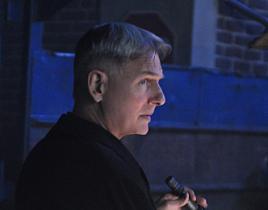 The tone of last night's NCIS was more lighthearted than recent weeks. At times, it even bordered on funny. By and large, it worked well, even if we felt a...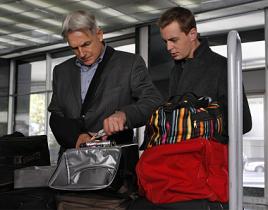 Last night's NCIS investigation had the agents barking up the wrong tree almost the whole time. A dirty bomb was indeed in play, as advertised, but not for...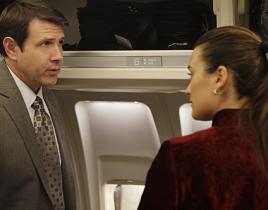 Tuesday night's NCIS involved an intriguing murder mystery at 35,000 feet, a second component of the investigation back on the ground in D.C., and a whole ...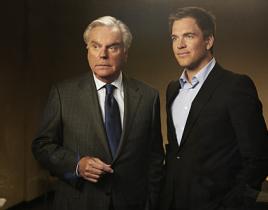 Last night's NCIS ostensibly revolved around an assassination attempt and a pair of Saudi princes, but it was really about fathers and sons. Specifically, ...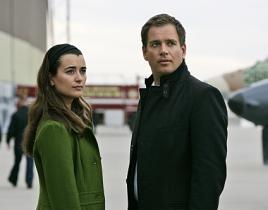 The first NCIS of the new year did not disappoint, as it gave McGee the chance to let his inner McGeek run wild on a case involving a dead Navy pilot and a...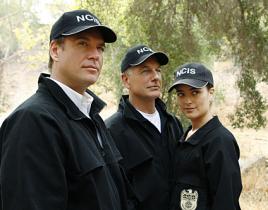 With every prime time show is on hiatus until 2010, TV Fanatic is taking a look back at some of our favorite programs and grading their performance thus fa...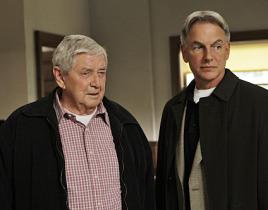 Last night's NCIS, "Faith," almost pushed the team's investigation into a Marine's death to the back burner, thanks to the terrific family/holiday story li...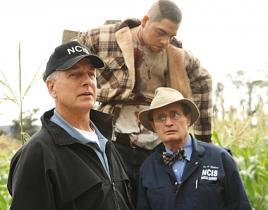 If the goal of last night's episode of NCIS, "Child's Play," was to show the softer side of Gibbs, it only partially worked. If we were supposed to believe...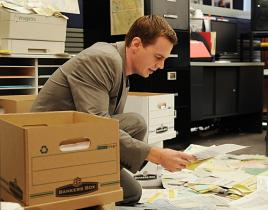 NCIS tried something in last night's episode, "Power Down," that might sound hokey if you're just reading it here, or have never seen the show. But the ent...