NCIS Reviews (Page 8)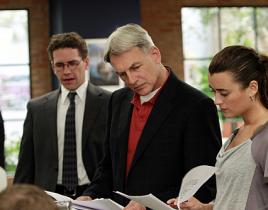 After the admittedly riveting conclusion to the seventh season, followed by last week's premiere, many fans (myself included) found themselves longing a bi...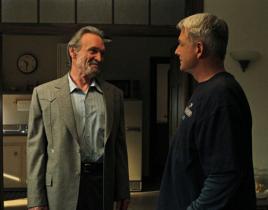 Gibbs is his father's son. Executive producer Shane Brennan drilled that point into our heads all summer, but true fans already knew it beforehand. Jackson...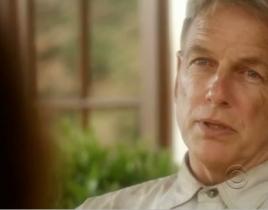 We've seen many finales this TV season, but NCIS saved one of the best for last. It began with unsolved mysteries, answered them, then posed a whole new se...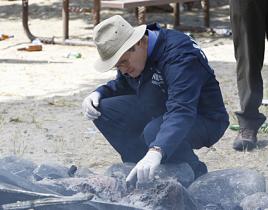 For a show frequently tagged as a procedural, NCIS weaves remarkably intricate, ongoing story lines. Last night's episode, "Patriot Down," wouldn't have th...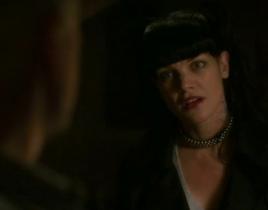 Rarely is an actor's presence so commanding that just a few words, or even none at all, can say everything. Mark Harmon has provided this presence on NCIS ...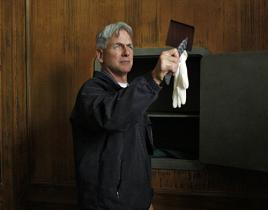 This was a typically strong episode of NCIS, perhaps more so than most recent efforts. There was a ton going on, and a more compelling murder mystery than ...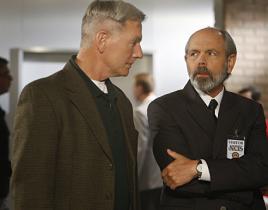 Tuesday's NCIS, "Moonlighting," featured a (possibly) familiar face from the office who's been working a side job as a polygraph specialist at a private se...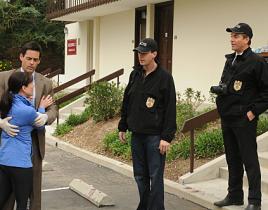 The various women in Leroy Jethro Gibbs' life have become a subject of debate among NCIS fans, some of whom believe their hero is losing his way (as is the...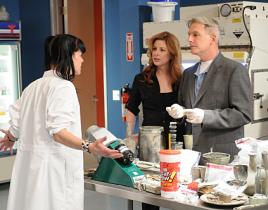 You'd be hard pressed to find an NCIS episode that isn't very good at this point. The characters are all familiar, well-written, nuanced and capable of car...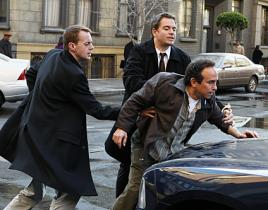 Whether it's with their slowly unraveling mysteries or character development, NCIS understands subtlety better than just about any show. "Double Identity" ...