NCIS Reviews (Page 4)
This week's NCIS episode saw the much-anticipated return of Jamie Lee Curtis' Dr. Samantha Ryan, not as an adversary but as a partner - in and away from th...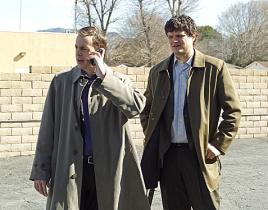 You know, despite how much I enjoyed the 200th episode, Jamie Lee Curtis' guest appearance and some of the heavier installments in recent months, it was re...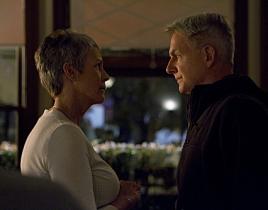 Tonight's NCIS episode was all about getting inside people's heads, in an effort to "Psych Out" the opposition and complete the mission, with multiple side...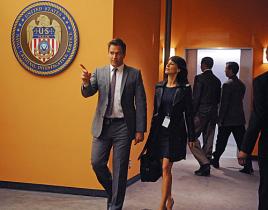 After last week's unorthodox 200th episode event, NCIS returned to traditional form tonight with "Secrets," an installment better embodying the series' vin...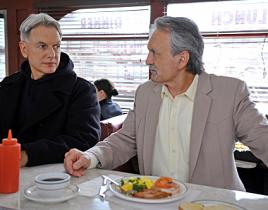 "We shall not cease from exploration / And the end of all our exploring / Will be to arrive where we started / And know the place for the first time." - T....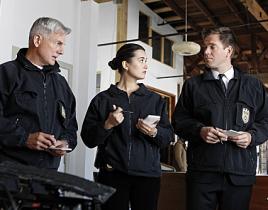 Looks like Ray Cruz is officially out of the picture, and out of a job. In his surprising return to NCIS, the oft-discussed, rarely-seen CIA agent boyfrien...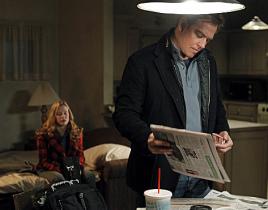 While the interplay between the core cast members makes every episode enjoyable, and is the primary reason this is TV's highest-rated drama, certain story ...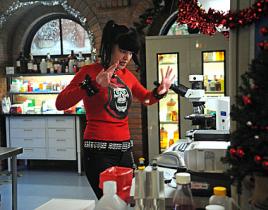 In the spirit of Christmas, we'll forgive NCIS this one. It's not that "Newborn King" was a bad episode, but it felt like an entirely different show. The h...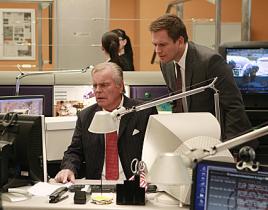 It's not quite art imitating life, but it is awfully coincidental that the investigation into the unexplained drowning of Robert Wagner's late wife, movie ...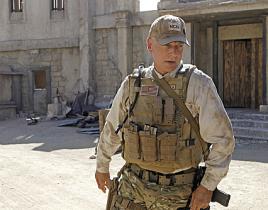 For a show so procedural in nature, NCIS is rarely about the investigation itself, instead drawing strength from the team members, their interactions and t...