NCIS Reviews (Page 3)
NCIS brought back a favorite guest star and treated us to another first-rate episode Tuesday in "Lost at Sea." When the Coast Guard is involved, Gibbs coun...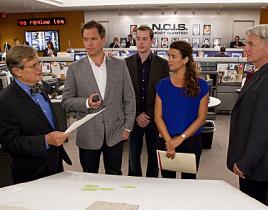 NCIS was a rocking good time tonight, and not just because of an eccentric '80s one-hit wonder or a faux lunar sample. "Phoenix" featured an unorthodox cas...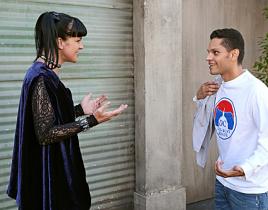 Harper Dearing may have been vanquished by Gibbs on last week's NCIS Season 10 premiere, but we learned tonight that the aftershocks of his campaign of ter...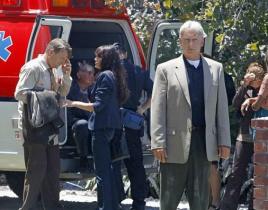 "What's a four-letter word for surviving a terrorist attack? Luck." - Gibbs NCIS kicked off its 10th season with another strong installment, one that was b...

This may not have been the best NCIS season finale, but its ending will surely go down as one of the most talked about. The final two minutes, as advertise...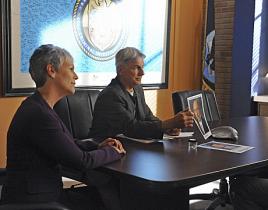 NCIS' season-ending story arc continued Tuesday in an unpredictably complex installment that sent the team in a half dozen different directions with an elu...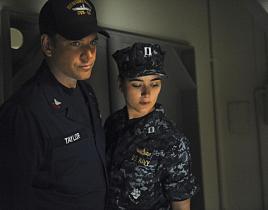 Even run-of-the-mill NCIS installments rarely disappoint, but how good are these end-of-season multi-episode arcs? It seems like every year around late Apr...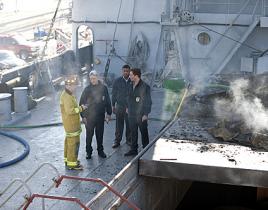 Now that was a first-rate episode of NCIS. The show raised the emotional and criminal stakes again Tuesday with a case that shed light on a core character'...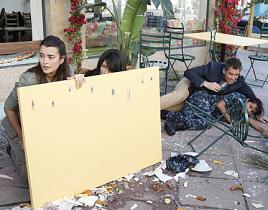 NCIS definitely knows how to raise the stakes with international missions, inter-agency subterfuge and kidnapped military personnel. Far from a run-of-the-...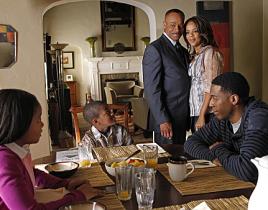 Nine seasons in, NCIS still has a great way of peeling back new layers of characters you thought you knew, casting them in a different light or offering a ...