NCIS (Page 9)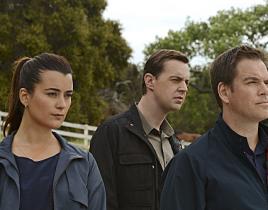 In addition to the return of Tobias and Diane on December 11, NCIS is bringing back another recurring favorite one week later, while making plans to introd...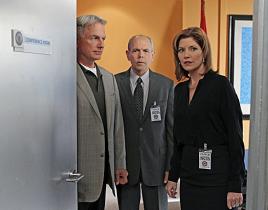 Leroy Jethro Gibbs' ex-wife, Diane, and her other ex-husband, FBI Agent Tobias Fornell, will both make appearances when the top-rated CBS procedural return...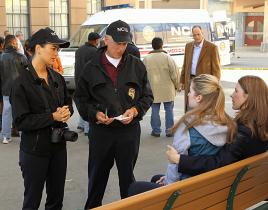 Reviewing last week's NCIS, I said that it's rare for an episode to feature an extraordinary case, yet superb character development. Well, maybe that's not...

In this sneak preview clip from tonight's NCIS, Ziva makes introductions between Abby and the young witness who could help crack the case of the week. It's...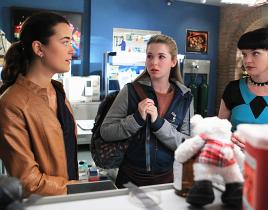 TV's #1 drama has big things in store for Ziva and Tony … and for Ziva and Abby. We know. Didn't see that coming, did you? Let's start with the latt...
Our NCIS review broke down the conclusion of "Shell Shock," last week's episode of TV's #1 show, in detail. Now, TV Fanatic staff members Steve Marsi, Mary...
One young girl kidnapped, another girl traumatized and a sinister twist that leads to a mysterious woman. That's what we can look forward to next week on N...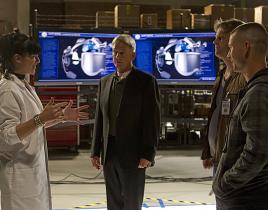 While NCIS has been a primarily character-driven show, "Shell Shock Part I" was a exception, with the focus on the case. It was a very good one, too. Capta...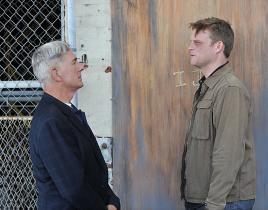 NCIS' big PTSD story arc concludes tonight, and executive producer / show-runner Gary Glasberg says it's something he's wanted to explode for a long time w...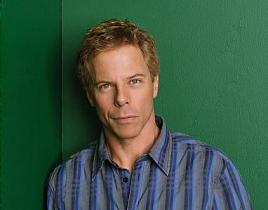 Viewers will soon learn more about the NCIS top brass in the form of Jerome Craig, the deputy director who serves under Vance. Playing the potentially recu...