NCIS (Page 45)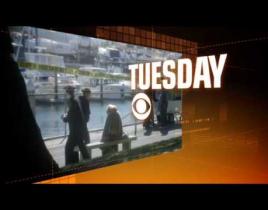 NCIS returns tonight with an all-new episode, "Mother's Day." The actual holiday may not be for a few months, but it comes early for Leroy Jethro Gibbs thi...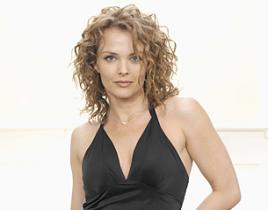 Holly Snow, the sultry D.C. madam played by Starship Troopers veteran Dina Meyer, clashed with Leroy Jethro Gibbs in NCIS' January 26 episode, "Jet Lag." I...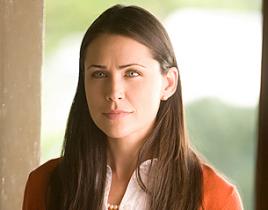 So far, speculation regarding the NCIS Season 7 finale this May has been limited to Rena Sofer's likely return, and executive producer Shane Brennan's cryp...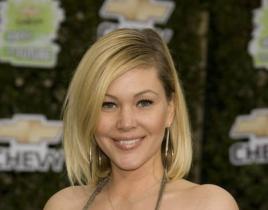 Tony. McGee. Playboy centerfolds. These things don't often mix on NCIS, but that's about to change come March 16, when Shanna Moakler guest stars on the hi...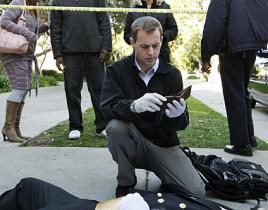 Below are some promotional photos from next week's episode of NCIS, "Mother's Day." The show is off again tomorrow night, but returns with new episodes Mar...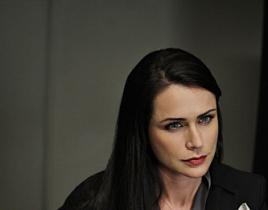 Rena Sofer's no-nonsense lawyer character, M. Allison Hart, has proved a thorn in Jethro Gibbs' side - and at the same time a romantic fascination of his -...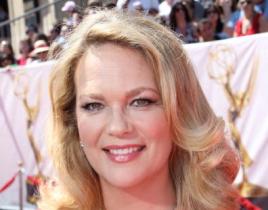 As we reported last month, Gena Rowlands will soon be raising hell on NCIS as Joann, one of three former mothers-in-law of Gibbs (Mark Harmon). That will i...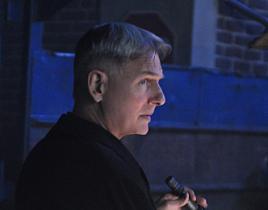 The tone of last night's NCIS was more lighthearted than recent weeks. At times, it even bordered on funny. By and large, it worked well, even if we felt a...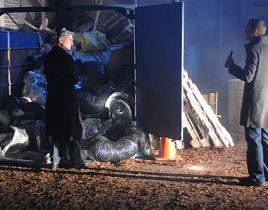 When a Marine is found dead next week on NCIS, Gibbs, McGee, Tony, Ziva, Ducky and company must hit the open road to break up an illegal trucking operation...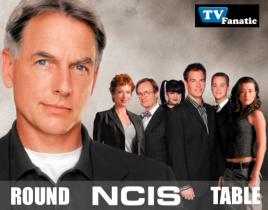 Widespread panic over a dirty bomb. A defense contractor pulling strings. Gibbs locking horns with his least favorite legal adversary once again. Last nigh...