NCIS (Page 44)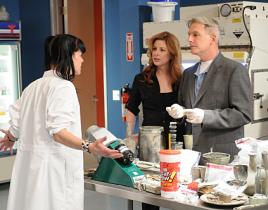 On Tuesday night's all-new NCIS, agencies collide, which always leads to tension. You know Gibbs doesn't like anyone stepping on his team's turf… ev...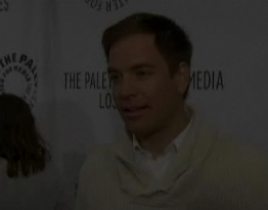 Always a humorous fellow, NCIS star Michael Weatherly spoke at the Paley Television Festival event earlier this month about - what else - his character Ton...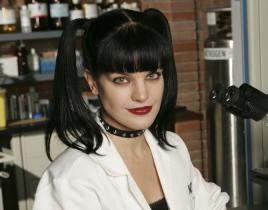 Looking for scoop on NCIS that doesn't involve Gibbs' life-changing decision at the end of this season or the ever-ambiguous non-romance that is Tiva? You'...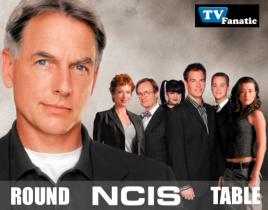 NCIS provided us with two mysteries last night: Why the dead Marine changed his identity and who murdered him, and why Ducky departed from his signature ne...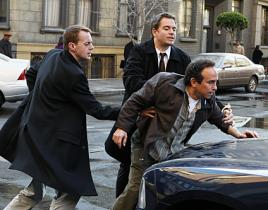 Whether it's with their slowly unraveling mysteries or character development, NCIS understands subtlety better than just about any show. "Double Identity" ...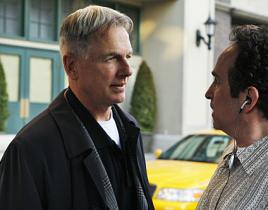 Tonight on NCIS, Gibbs, DiNozzo, McGee and the rest of the team investigate the shooting of a Marine and uncovers more to his life than anyone would have e...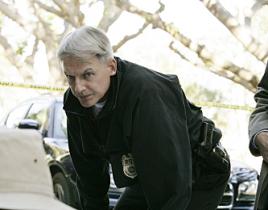 NCIS executive producer Shane Brennan's tease that Mark Harmon's Gibbs will be forced to make a "life-changing decision" this May has fan...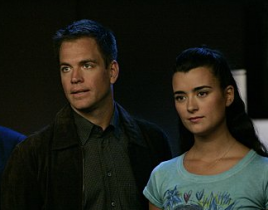 Some NCIS fans are getting tired of Tiva. Others can't get enough. Regardless, the lingering issues and unanswered questions surrounding Tony and Ziva keep...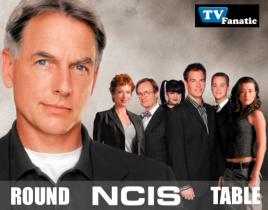 Last night's NCIS was a bit more emotional than usual, and showed us a side of Gibbs we rarely see. Whether that's a good thing or not is being hotly debat...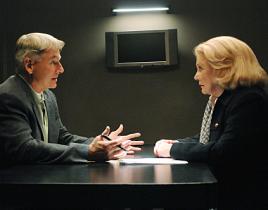 For Leroy Jethro Gibbs, "Mother's Day" came early last night, although it was really former mothers-in-law day. Gena Rowlands guest starred as the mother o...