NCIS (Page 39)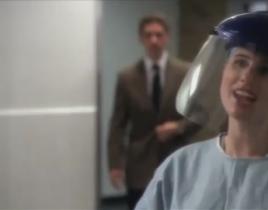 Tomorrow night's episode of NCIS, "Worst Nightmare," centers around a young girl's kidnapping. It's the nightmare scenario for a lot of people, especially ...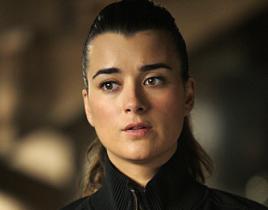 In typical fashion, NCIS hinted briefly on this week's season premiere at a major, future story arc that had nothing to do with the plot unfolding Tuesday:...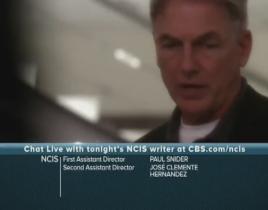 If you missed last night's terrific season eight premiere or want to discuss it with fellow fans, check out our NCIS review. Next week, it's back to normal...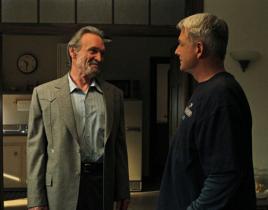 Gibbs is his father's son. Executive producer Shane Brennan drilled that point into our heads all summer, but true fans already knew it beforehand. Jackson...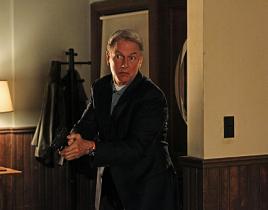 NCIS returns for its eighth season tonight, with skeletons from Leroy Jethro Gibbs' past leaving his father - and potentially the rest of the team - with h...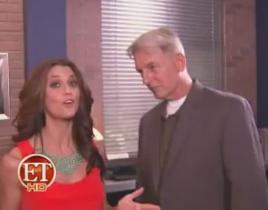 The eighth season of NCIS premieres next Tuesday, September 21. Below, we look back at last season's drama and a look ahead to the season premiere, "Spider...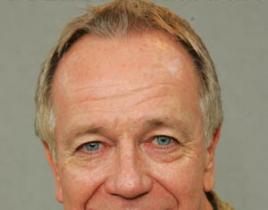 There's life after Lost for Sam Anderson. The veteran actor, known to fans of that ABC drama as one half of beloved couple Bernard and Rose, will guest sta...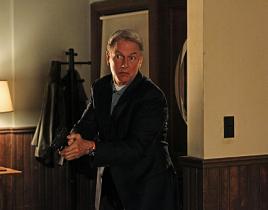 NCIS returns September 21 with "Spider and the Fly." We've posted plenty of Season 8 spoilers revealing pieces of info about the new season, but have seen ...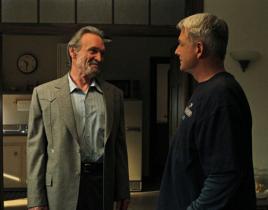 Even the great ones need an assist once in awhile. Muse Watson will reprise his role as Mike Franks, Gibbs' mentor, on the season premiere of NCIS, accordi...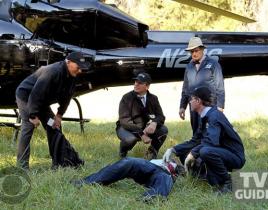 When NCIS returns September 21, viewers won't have to wait long to see what happens to Gibbs' father. The eighth season begins right where the seventh ende...