NCIS (Page 37)
Last night's episode of NCIS ended with an assassination attempt on Ziva's father, whose whereabouts are now unknown. Follow the link for our full review o...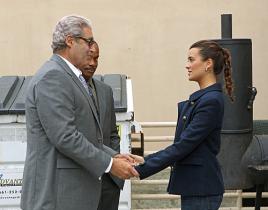 It's amazing that after seven-plus seasons as one of the most consistently compelling shows on TV, NCIS still finds another gear with certain story arcs, o...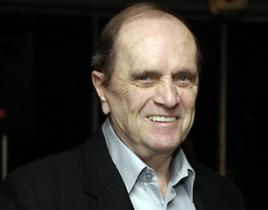 Veteran actor Bob Newhart is coming to NCIS in January, according to EW, as Dr. Walter Magnus, described as a "shrewd, eccentric nostalgic" wit...
As we discussed in our NCIS review, Ziva's history nearly came back to haunt her when some shady Middle Eastern arms dealers recognized her in last night's...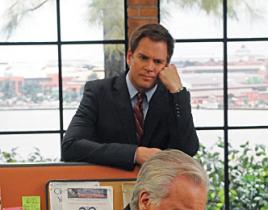 It's amusing to watch anytime someone can rattle Anthony DiNozzo Jr. and knock him off his wise-cracking, smooth-talking frat boy game, but no one does it ...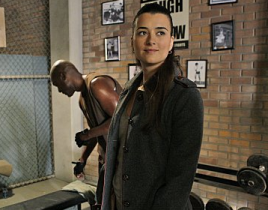 After a week off, NCIS returns tomorrow night with new episodes. While this week's installment will surely be excellent (anything short of that is a rarity...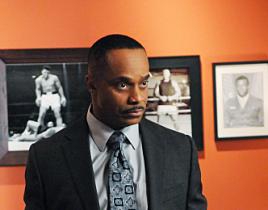 NCIS is off next week after last night's episode, but when it returns in November, it will do so with a vengeance in time for fall sweeps, according to Ent...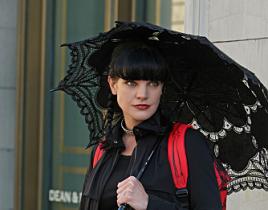 The parallels between NCIS and the terrific book/film A Beautiful Mind were obvious last night, as the team tried to crack a case that hit particularly clo...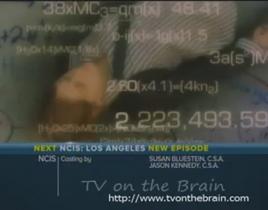 From Tony losing his voice and reminiscing about the old Ziva to a case with more twists and turns than we can count, last night's NCIS may have been the b...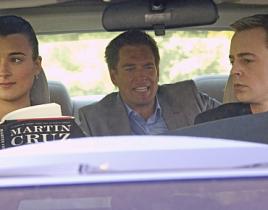 Whether it's Tiva moments or good old-fashioned crime-solving mixed with laughs you're after, NCIS always leaves you wanting more. That's no small feat aft...