NCIS (Page 35)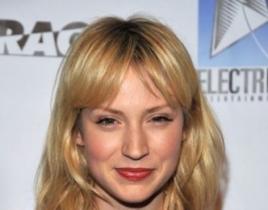 Beth Riesgraf of Leverage fame is coming to NCIS on February 22. She'll play Maxine Edwards, an infamous online gamer who still has bad blood with her Mari...
NCIS returns next Tuesday, February 1, with the team springing into action to find the assailant responsible for beating a Marine to death in his own backy...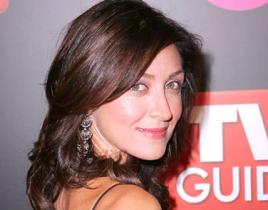 Blasts from the past will be dredged up on the February 8 episode of NCIS. The clip-heavy 14th episode of the season revolves around the stressed out agent...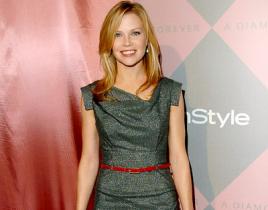 NCIS has tapped former Brothers & Sisters cast member Sarah Jane Morris to join our team of agents for a major story arc this spring, according to TV L...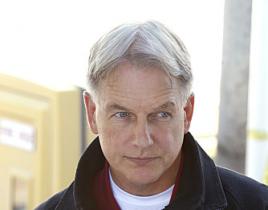 Last night's terrific NCIS, "Recruited," proved again why the show is TV's most watched and why Leroy Jethro Gibbs is easily one of TV's most beloved chara...

Led by America's favorite TV star Mark Harmon and a venerable TV legend in guest star Bob Newhart, NCIS promises to be a treat tonight. Then again, when is...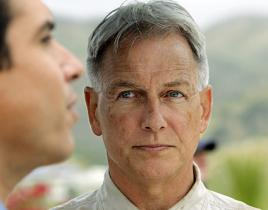 He might not have his own television network, but Mark Harmon does now possess something even Oprah Winfrey cannot lay claim to: the title of Most Popular ...
Next week on NCIS, a petty officer's recruitment session at a college fair comes to a fatal end, prompting the team, accompanied by Dr. Mallard's predecess...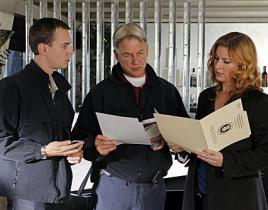 Even during unspectacular, standalone episodes such as Tuesday's "Ships in the Night," there are few shows as consistently sharp, thought-provoking and fun...

Tomorrow night on NCIS, Gibbs and the team must partner up with a Coast Guard Investigative Service (CGIS) Agent to solve the murder of a Marine gunned dow...