Modern Family (Page 9)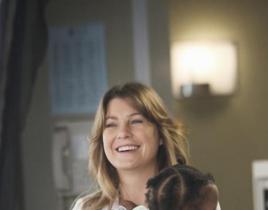 Set your DVR accordingly, ABC viewers: the network has unveiled its fall premiere schedule, alerting readers to the debut dates of new shows such as Pan Am...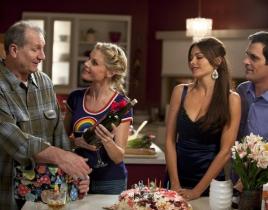 Modern Family concluded an uneven season with an uneven finale. As will always be the case when you have such great characters as Phil and Manny, there wer...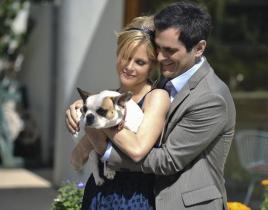 Hola, mi nombre es Enrico and I was never Treasurer of my High School Spanish Club and I was certainly never valedictorian of my middle school. But i...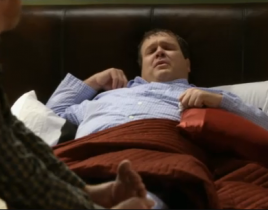 Another week, another strong installment of Modern Family. "Good Cop Bad Dog" was an episode I've been waiting a long time for, where Claire and Phil switc...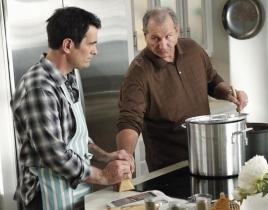 Another week of Modern Family firing on all cylinders. I guess I always considered Cam to be Lily's "honorary mother" too. Of the two he does have the more...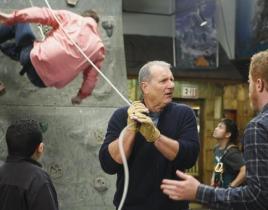 What a way to bounce back from a mediocre episode last week. "Someone to Watch Over Lily" was a laugh riot from start to finish. No Three's Company-style m...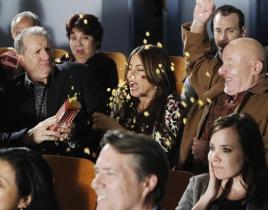 Wow. That might be the most unfunny episode of Modern Family I've seen yet. Admittedly, I grinned at the sight of the unfortunately positioned graphic on t...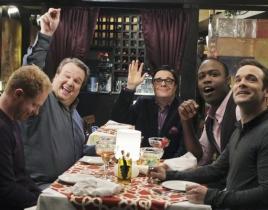 Despite the title of Modern Family this week, it wasn't really "Boys' Night." Instead, it was classic pop culture night, as Nathan Lane reprised his very g...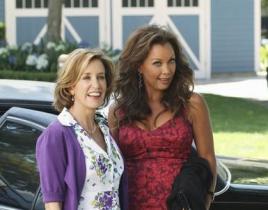 When will your favorite ABC sitcoms and dramas bid farewell for the summer? The network has released the following season finale calendar… May 8Brot...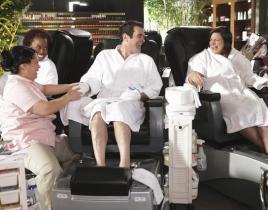 Hoping that Gloria approves of the following word usage, allow me to say: ta-da! Thanks to a focus on serious issues, Modern Family rebounded from a couple...