Modern Family (Page 8)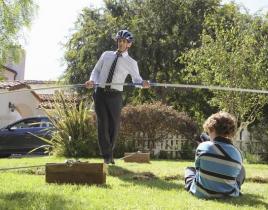 This week's Modern Family was supposed to focus on Buffalo Phil's (sorry, I can't stop calling him that) dream to walk on a tightrope, but Mitchell stole t...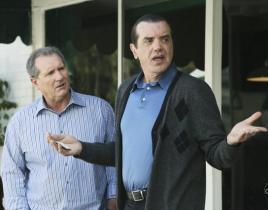 Chazz Palminteri is about to show you, Mitchell! Following that veteran actor's guest-starring turn on the season one episode "Fifteen Percent," sources no...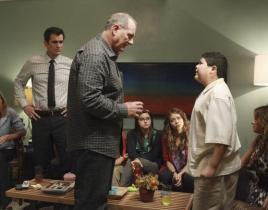 Good Governor, I just love you Phil Dunphy. You can make up raps about sandwiches any time you want for me. In "When Good Kids Go Bad," we went back to the...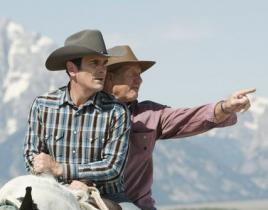 As if the five Emmys and Sofia Vergara's gown didn't get you excited enough for the season three premiere of Modern Family, we got to travel with the famil...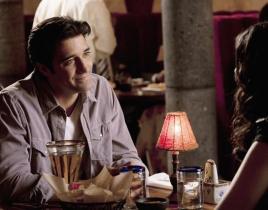 Gilles Marini is about to challenge Cam and Mitchell's gaydar on Modern Family. The former Brothers & Sisters star and Dancing with the Stars alum will...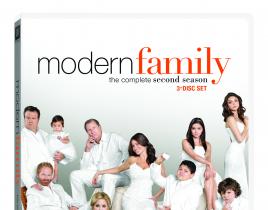 The third season of Modern Family kicks off on September 21 with back-to-back episodes, the first of which takes us to Wyoming and gives us the beautiful/h...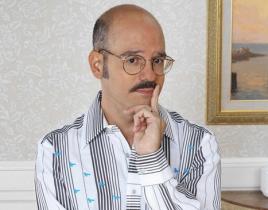 Modern Family just blue itself. In an incredibly piece of casting news, the ABC sitcom has hired David Cross to recur as a councilman named Duane. Look for...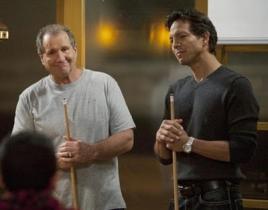 Benjamin Bratt is headed back to Modern Family. The actor, who showed up last year as Manny's father and Gloria's ex, Javier, will guest star again this fa...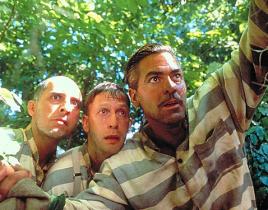 On September 21, the cast of Modern Family will head to a dude ranch. For what purpose? So Mitch and Cam can discover their "inner dude and reinvigorate th...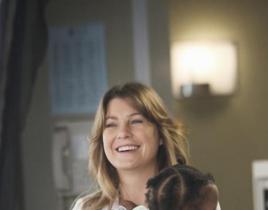 Set your DVR accordingly, ABC viewers: the network has unveiled its fall premiere schedule, alerting readers to the debut dates of new shows such as Pan Am...