Modern Family (Page 5)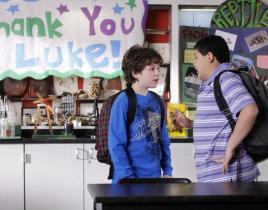 Last week's Modern Family was a lot about feeling the love at "The Happiest Place on Earth", otherwise known as Disneyland. While Disneyland is a plac...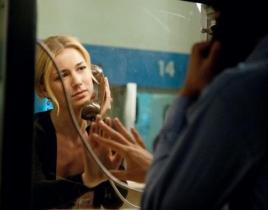 ABC is the latest network to release its 2012-2013 schedule, with the most significant change centered around Revenge and its move to Sundays. Read on, rea...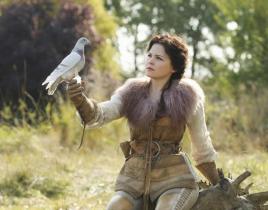 Once Upon a Time… ABC premiered a unique drama that debuted to nearly 13 million viewers… maintained strong ratings for months thereafter&hel...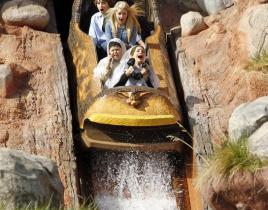 Who doesn't love The Happiest Place on Earth? Well, I'm sure there are some people, but I'm certainly not one of them. On this week's Modern Family, the Du...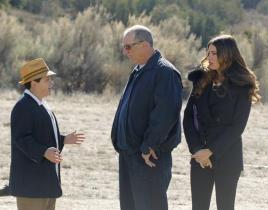 Sometimes I give Modern Family a little heat and I have to remind myself that what makes this show so unique is the amount of heart it possesses. In&n...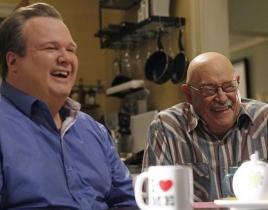 Despite my adoration from Eric Stonestreet's Cameron Tucker, I was a little disappointed with the introduction of his father, Merle Tucker (Barry Corbin), ...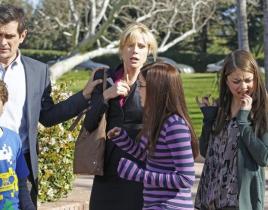 At last, Modern Family has returned and it brought a pretty darn good episode our way! In "Election Day", the whole crew rallied around Claire as...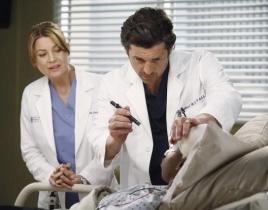 ABC is expected to announce the renewals of several shows today, from first-year phenoms to veteran dramas. Among those that ABC sources say are in line fo...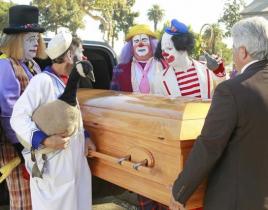 One of Phil Dunphy's greatest qualities, yet biggest weaknesses, is his genuine nature. In "Send Out the Clowns," he set out to land a major listing by bei...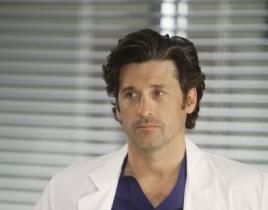 Mark your calendars and set your DVRs, ABC viewers. The network has unveiled its upcoming season finale schedule, which includes the final episode ever for...