Modern Family (Page 3)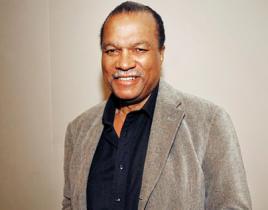 Billy Dee Williams will help Modern Family ring in 2013. The veteran actor, who played an NCIS "Namesake" this month, will appear as himself on an upcoming...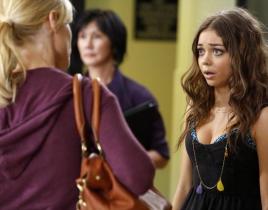 Call it November Sweeps if you want, but Modern Family hasn't busted out an episode this good in weeks. On "Arrested," Claire, Phil and Mitchell ...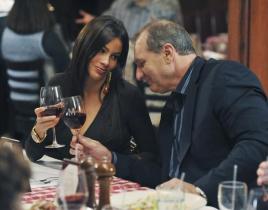 Modern Family will soon introduce a baby for Jay and Gloria. But that's not the only member of this family viewers are scheduled to meet. The ABC sitcom an...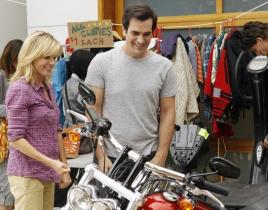 A lot can happen in a few hours on Modern Family. Leave it to a regular old "Yard Sale" for Phil to have a James Franco moment, Luke to manipulate peo...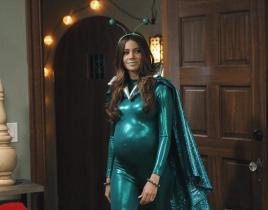 Not every holiday and not every Modern Family can be a slam dunk. "Open House of Horrors" wasn't the best Dunphy/Pritchett holiday, but it still ...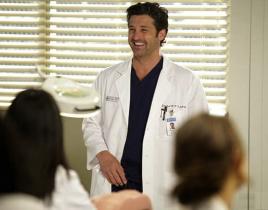 ABC may be saying goodbye to Private Practice in a few weeks, but viewers will be saying hello to new installments of a few veteran shows and two new drama...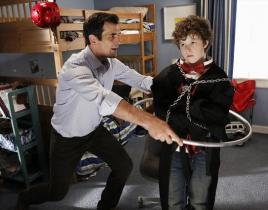 Try and remember a time when your parents really wanted you to do something but you weren't into it anymore and they told you that you couldn't quit&hellip...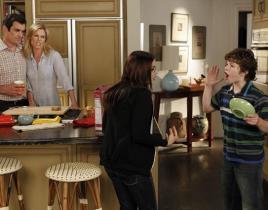 It was a family-fun night over at ABC, as we got a double dose of America's favorite comedy (read my review here of "Schooled.") In the second episode of M...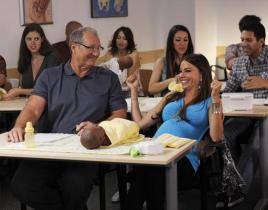 The Modern Family crew all prepared to take the next steps in their respective lives on "Schooled," as Haley went off to college, Lily started kinderg...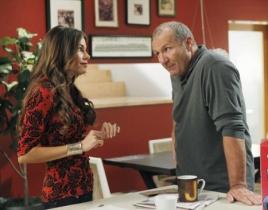 The Emmy-winning comedy Modern Family is back and it picked up right where we left off last spring: Gloria is pregnant! She spends most of "Bring...