Modern Family (Page 11)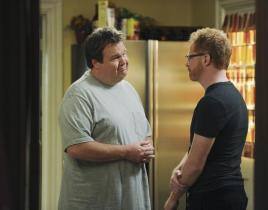 Modern Family fans should prepare to laugh again on January 5. That's when this sitcom returns with new episodes, the first of which will feature a certain...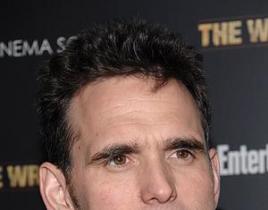 Matt Dillon is joining TV's funniest family. For one week, at least. According to Entertainment Weekly, the movie star will appear on a future episode of M...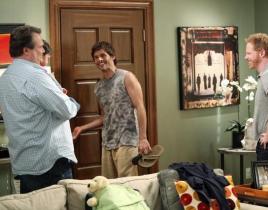 When Modern Family returns on January 5, it will do so with an extra amount of attractiveness. That's because James Marsden guest stars on "Slow Down Your ...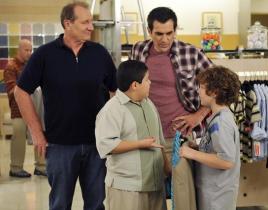 The title of this week's Modern Family episode was ironic. Because there was little revelatory about "Dance Dance Revelation." We've seen almost all these ...

Simply put, Sarah Hyland cracks us up every week on Modern Family. As the actress who portrays Haley Dunphy, Hyland is part of an extraordinary cast, espec...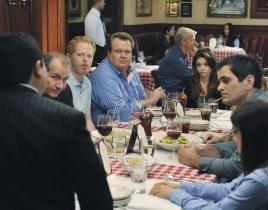 Before I get into the review of "Manny Get Your Gun," a request: Dunphys, can I please be invited to your next Italian Accent Night?!? Modern Family aired ...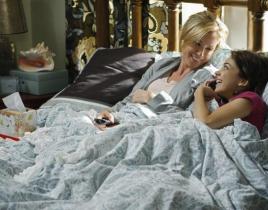 It looks like someone at ABC got the memo: Modern Family viewers are intelligent enough to grasp sweet moments between characters without the need for a ch...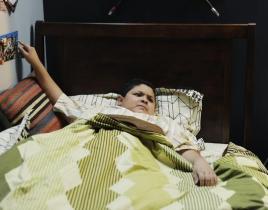 We know of at least one thing coming to Modern Family: laughter. But Rico Rodriguez (Manny) spoke to Entertainment Weekly a couple days ago and shared a co...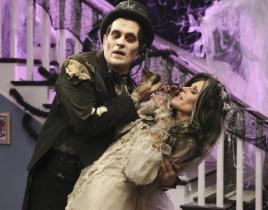 Don't worry, Claire, your favorite holiday was a rousing success. While the Halloween episode of Modern Family lacked an original title ("Halloween"), as w...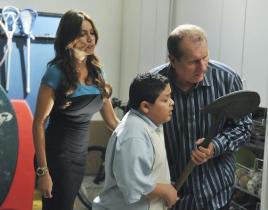 Unlike most episodes of Modern Family, "Unplugged" lacked a cohesive theme. The trio of storylines never really came together, and each relied on an overar...