Luck News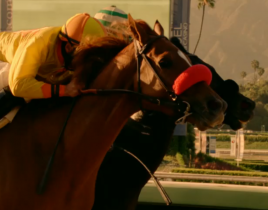 There's really only one question left: did the Luck finale pass one of the hardest tests that TV can dole out, the season-turned-series finale? ...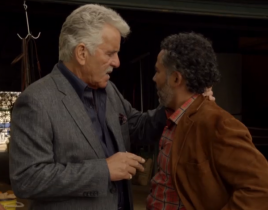 What were to be the final two episodes of Luck's first season have now become the final hours of the series. Pre-mature or unforeseen cancellation is...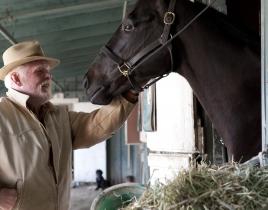 HBO and the executive producers of Luck have shut down production on the series indefinitely following Tuesday's equine casualty, the third horse death on ...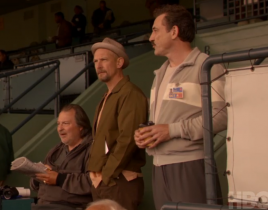 As Luck's first season unfurls, it's clear what an incredibly balanced show it is. As I mentioned last week, Milch imbues the narrative with in...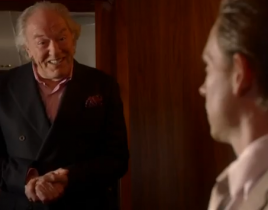 Let's talk about that earthquake. It's evident by now that everything in Luck, down to the smallest details like Ace's lucky number or a close-...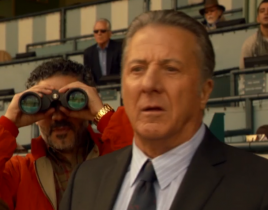 Of all the words I would use to describe Luck – gin-soaked, smoked-out, leathery, engrossing, beautiful – sweet is not among them. Until this w...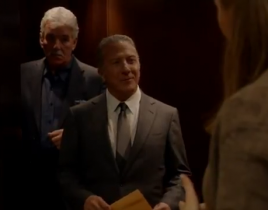 This week, Luck picked up the pace and demonstrated what it's really good at: depicting the triumphs and the despair of its world, while taking ...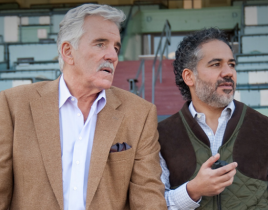 Stanley Kubrick once said that just because a movie seems real doesn't necessarily make it interesting. If you've stuck with Luck so far, you k...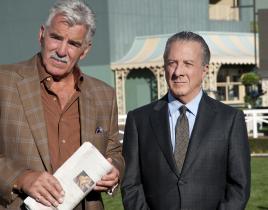 Don't tell me this isn't a great f**king country! Gus exclaims after winning his first bet at the racetrack in Luck's second episode. What he s...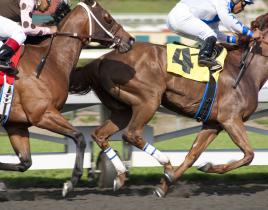 Just two days after the premiere of its latest drama, HBO is feeling lucky. The network has renewed Luck for a second season, despite merely mediocre ratin...