Louie Reviews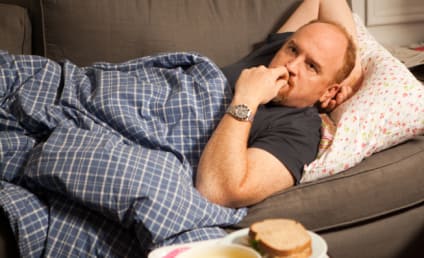 Louie Season 3 Premiere Review: Man Down!
Louie is back for Season 3. And as funny and as awkward as ever before!
Louie Review: The Ugliest Penis of All-Time
Ricky Gervais guest-starred on this week's episode of Louie. He had very disturbing news for the show's title character and it centered around his penis.
Louie Review: Unique, Ridiculous, Utterly Hilarious
Louie debuted on FX last night with two episodes. We may sound like a billboard, but it's seriously unlike anything you've seen on TV before.