Louie News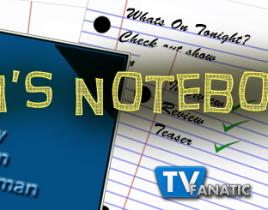 This week's Jim's Notebook gets emptied out on the East Coast, as I'm hitting a multitude of sets as well as New York Comic Con in the Bi...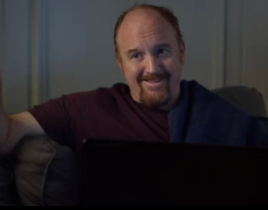 Another TV Fanatic favorite has announced it is delaying its upcoming season premiere. With NBC revealing yesterday that Community will return… at s...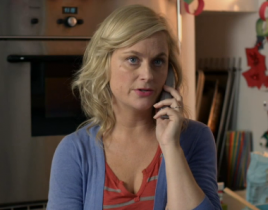 After the equivalent of a moral victory that arrived in last week's conclusion to an epic trilogy, we kick off the season finale with a low: Louie&rs...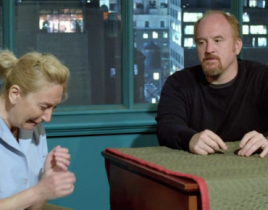 Here it is. The final installment of an epic three-part story arc, "The Late Show (Part 3)." Crazy how this ISN'T the finale. How Louie could give us...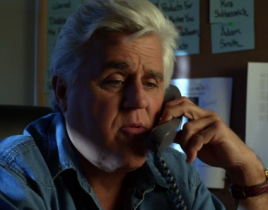 Last week, Louie received a surprising offer from the head of CBS Television to be David Letterman's replacement when the long-time host retires. The...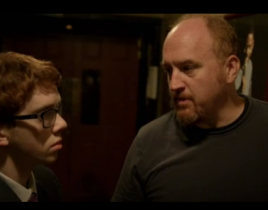 This was the one Louie episode of the season where things go the title character's way. As an audience, we're unaccustomed to this benevolence ...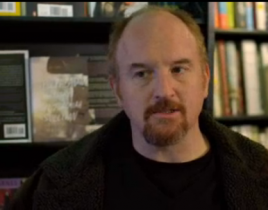 I mentioned this in my review of last week's Louie: the show's storyline and sequencing felt like a dream. Like a less convoluted comedic twist...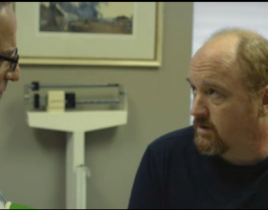 There was another cold open on "Dad." It was a long one, and it portended what the show had in store for us, as Louie was actually awfully strange until he...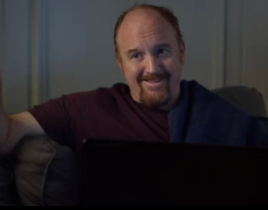 Do you remember back in the day when TV shows would essentially phone in a "new" episode by rehashing segments or clips from previous episodes?...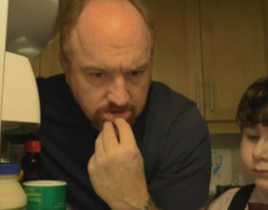 Anyone looking for closure from last week's episode with a Part 3 of "Daddy's Girlfriend" didn't find it here. The free-spirited and flee...